BALKAN OFF ROAD TRIP 2019
Serbia – Kosovo – Macedonia
BALKAN OFF ROAD TRIP 2019
17.07.2019 – 04.08.19
4500 miles (7300km)
Approx. 200 miles (320 km) off road
Fuel consumption: 26.5 MPG (10.6 l/100km)
Countries visited: Serbia, Kosovo and Macedonia. Plus, one off road trail in Belgium while visiting friends.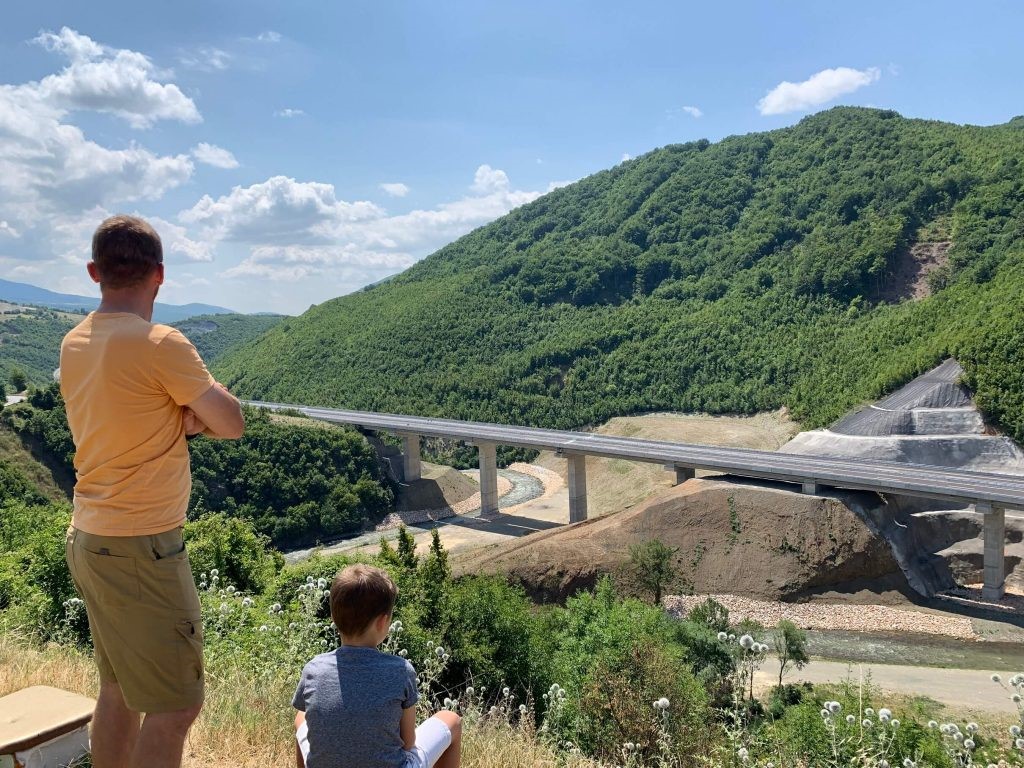 SERBIA (Part 1)
Driving into Serbia required a lot of patience – because we were leaving the EU, queues at the border were awfully long.
Jadąc przez Serbię, nie ukrywam, że to państwo mnie miło zaskoczyło. No ale tak, każdy tak może powiedzieć… jest przecież tyle miejsc na Ziemi, które zaskakują. No tak. Serbia – na samo to słowo wiele osób reaguje z dystansem – gdzie to jest, tam jeszcze wojna, niebezpiecznie. Mylnie – jechałam tam czekając na to czym może mnie zaskoczyć i to totalnie zrobiła. Chyba najbardziej tym spokojem, wyluzowaniem i swobodą. Ludzie i jedzenie – doświadczenie które polecam każdemu.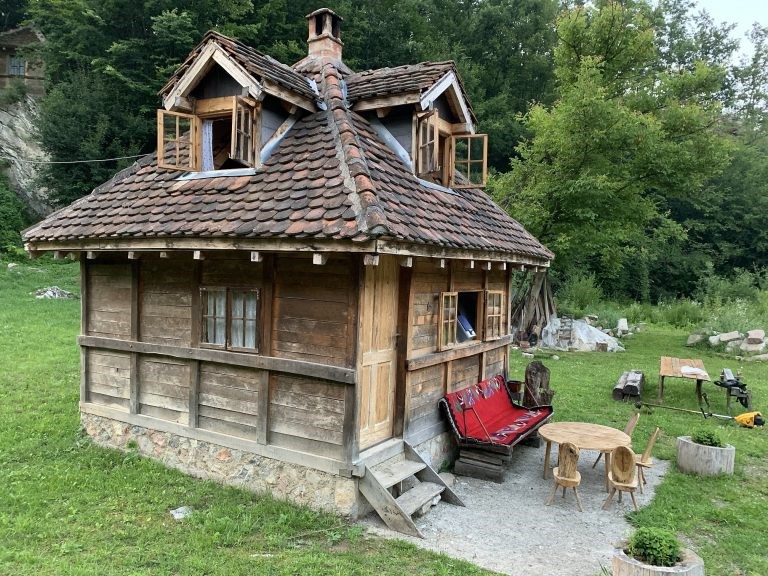 After crossing the border we headed towards Valjevo, following suggestions found Youtube by Off Road 4×4 Serbia. Wanted to do Jablanik – Medvednik – Povlen trail but we took a couple of wrong turns and never got to do that.
Instead, we did a few shorter trails and ended up somewhere near Jablanica River and spent two days with a fantastic Serbian family. That's what travelling is all about!
No i tutaj się historia tak naprawdę zaczęła. O tej rodzinie ze zdjęcia będzie osobny artykuł. A dlaczego? Bo o Tych Wspaniałych Ludziach nia da się napisać w dwóch zdaniach. Mieliśmy przez tę wioskę tylko przejechać a jeden niewinny znak drogowy zmienił naszą zaplanowaną trasę w totalną przygodę, która nie ukrywam na początku zapowiadała się jak film "Wrong Turn"
From there, we drove on south, to see the Uvac Canyon. That required some off road driving to get to the attraction.
Ta miejscówka podbija niejedną – a dlaczego? Jest unikalna, jedna budka z pamiątkami. Zero opłat za parking czy wejście. A to co się widzi zapiera dech. Kolejnym zaskoczeniem był fakt, że będąc w środku sezonu napotkaliśmy na niewielu turystów i to lokalnych.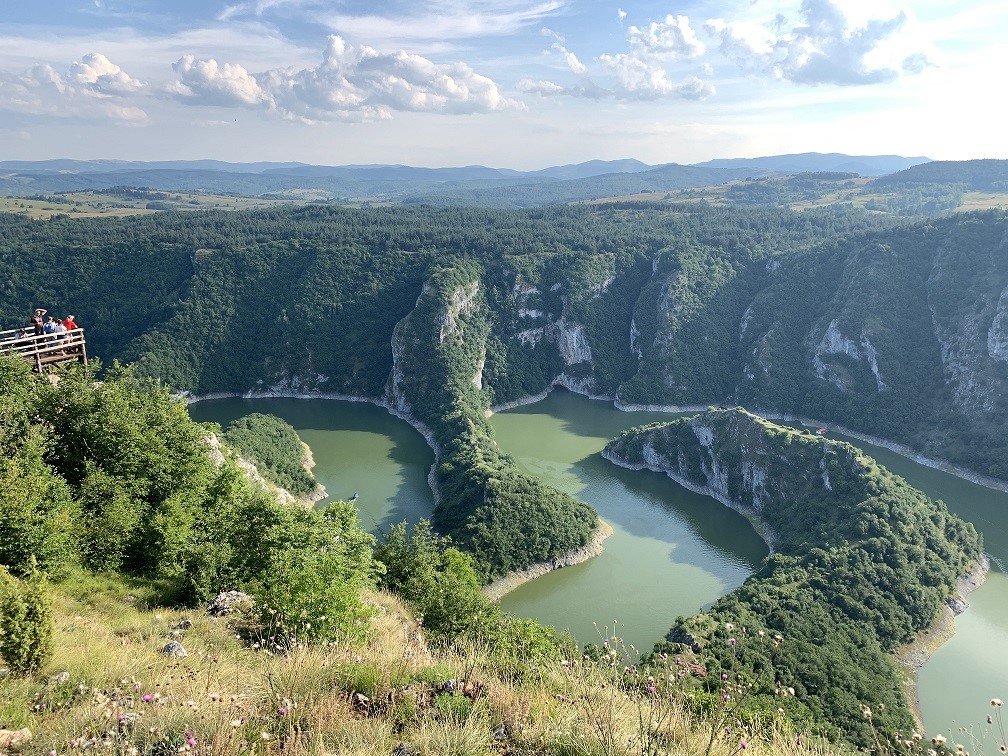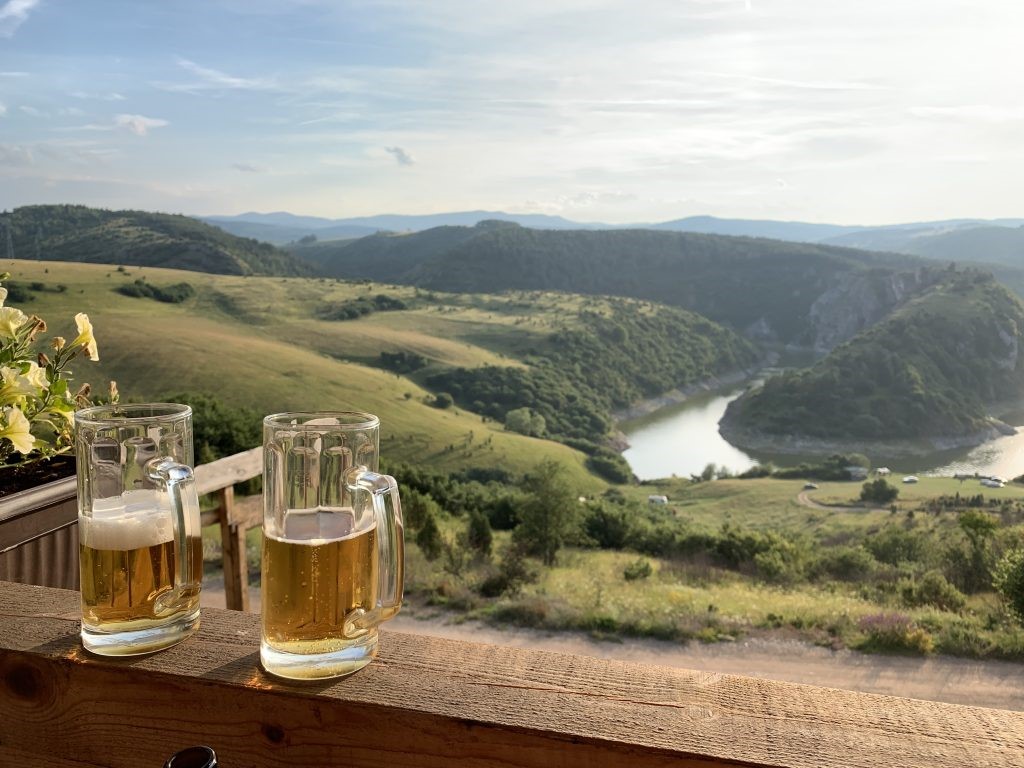 Sitting at the café and enjoying local beer and stunning views, had a look at Wikiloc app trying to find some gravel roads I could drive on. Found one, which turned out to be one of the best ones I've driven on this holiday: https://www.wikiloc.com/offroading-trails/serbia-off-road-39001085
Po drugiej stronie można się zrelaksować w jednej z dwóch restauracji. Można płacić w dwóch walutach, jest dostęp do WiFi.
2. Kosovo
We crossed from Serbia to Kosovo using small border crossing near Gazivoda Lake. Friendly officers directed us to a little booth asking us to buy car insurance. Fair enough, as we knew we need to do it in every country we intended to visit. But on this occasion, we had to pay extra as our pick-up truck is classed as a light goods vehicle – so 77 euros instead of 45 for regular car.
Kosowo – kolejna niespodzianka. O Kosowie napiszemy osobny artykuł, ale pokrótce : granica totalnie pachnie biurokracją – tam dalej jest czas lat 80′-90′. Pytając o toaletę dla Samuela – tylko Kuba mógł z nim pójść i oficer.
Ludzie bardzo mili ale podejrzliwi. Po przejechaniu pierwszych kilometrów zastanawiałam się czy podjęlismy dobrą decyzję wjeżdżając do tego państwa. Zaczęłam robić zdjęcia naszych paszportów tak na wszelki wypadek. Stwierdziłam co ma być to będzie. I tutaj wszystko zostało rozwiane po dotarciu do pierwszej stacji benzynowej Shella. Kolejny raz zostały złamane stereotypy i pojawiła się szansa na nową przygodę.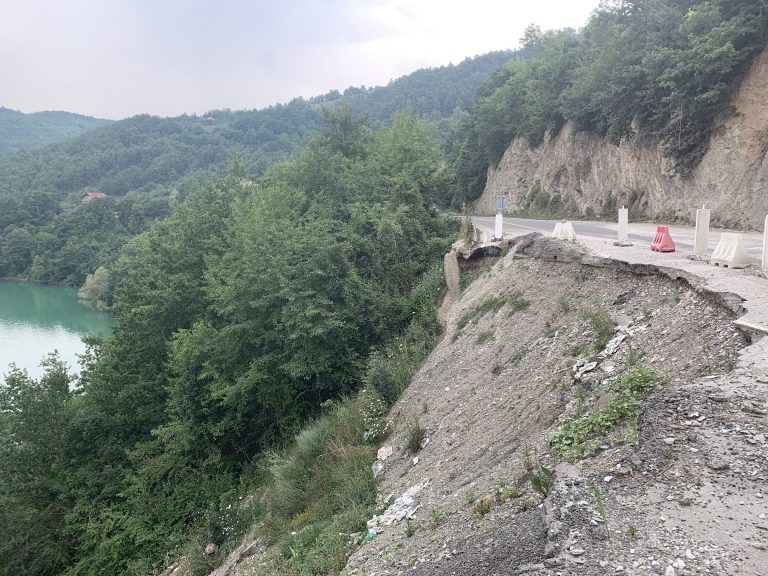 First destination in Kosovo was Peje (Pec). This time we stayed in a motel. Next day we went over the mountains to Rugova Canyon visitor centre: https://www.wikiloc.com/offroading-trails/off-road-kosovo-39814232
PEJE – oj tak. Na samo to słowo mam gęsią skórkę. Dlaczego? Góry, 4×4, atrakcje, jedzenie i widoki.
Trudniej o nocleg w namiocie w centrum miasta, więc tym razem postanowiliśmy rozeznać temat hotelu. Zatrzymaliśmy się by złapać WiFi (tak na marginesie koszt 1 Mb to równowartość 6 Euro) – oczywiście nasz kochany Booking.com ułatwił znalezienie – tylko 35 Euro za 3 osobowy pokój – jak dla mnie czułam się jak w Abu Dhabi – nigdy tam nie byłam 😉 z pełnym śniadaniem. Wypas.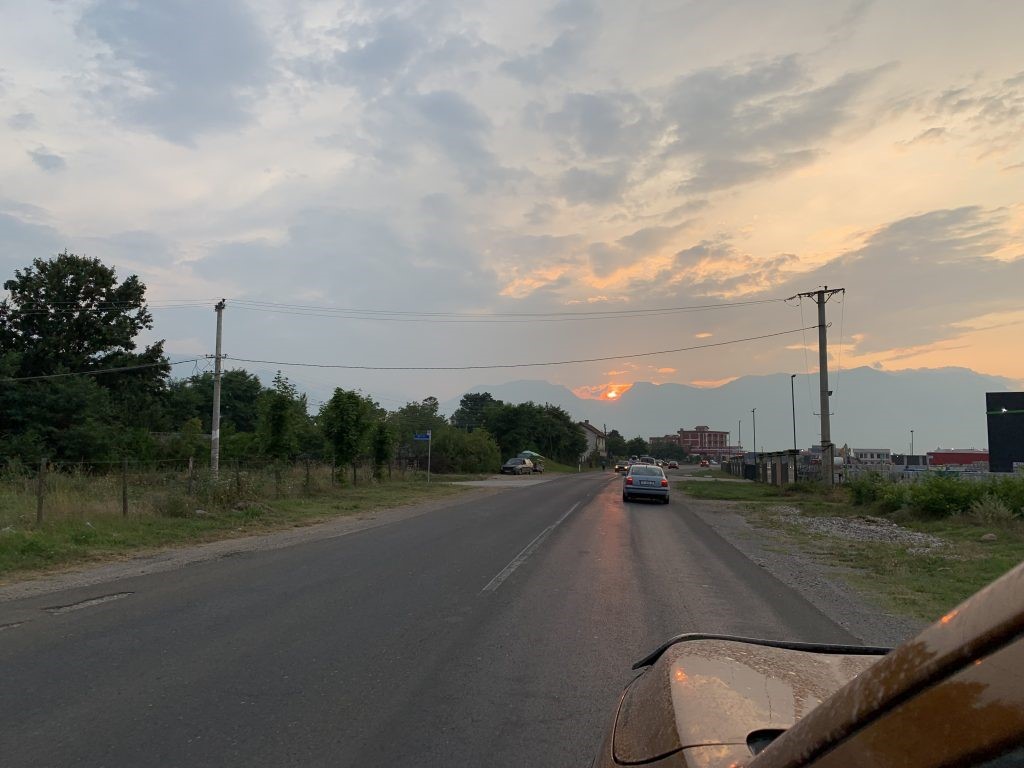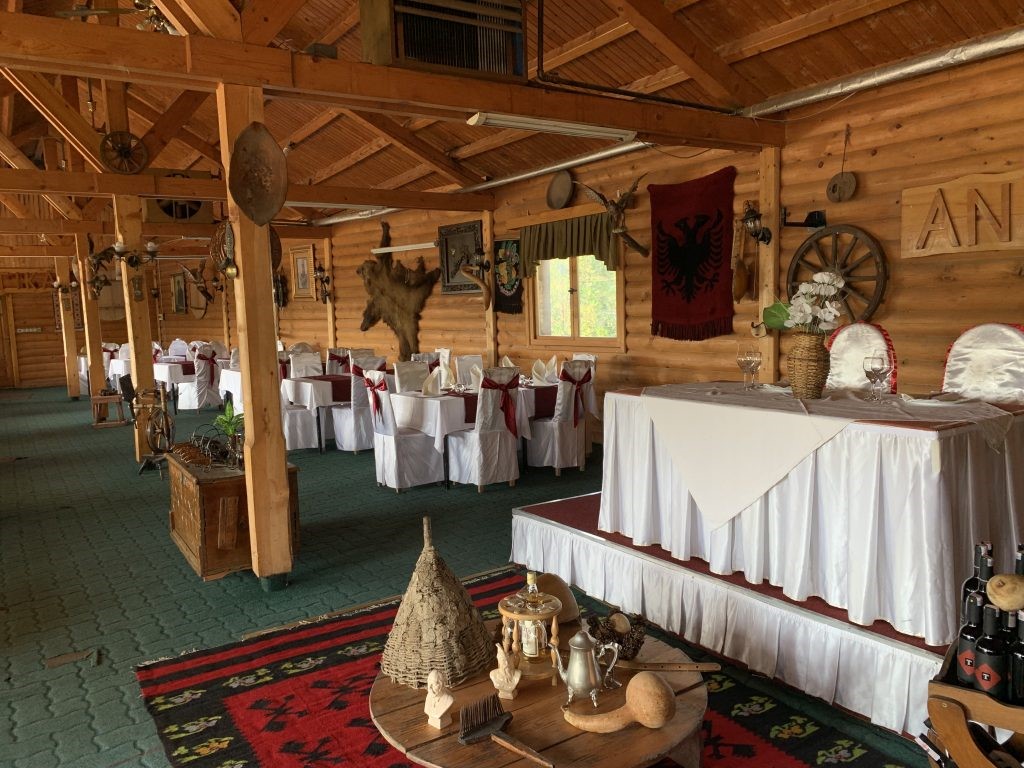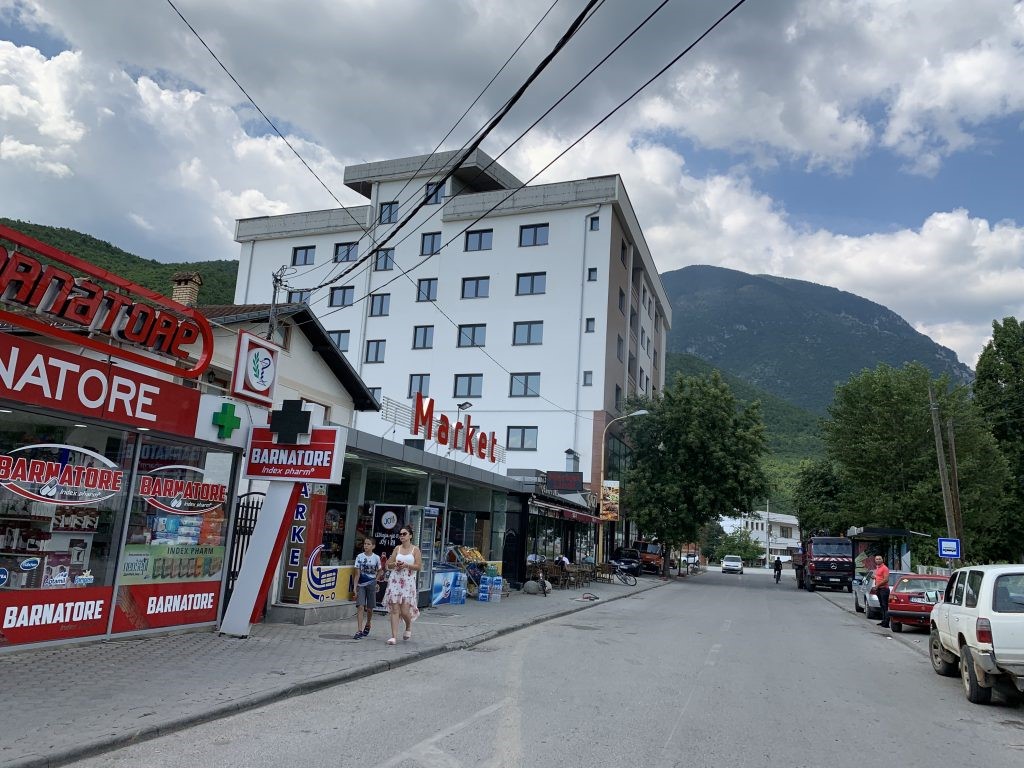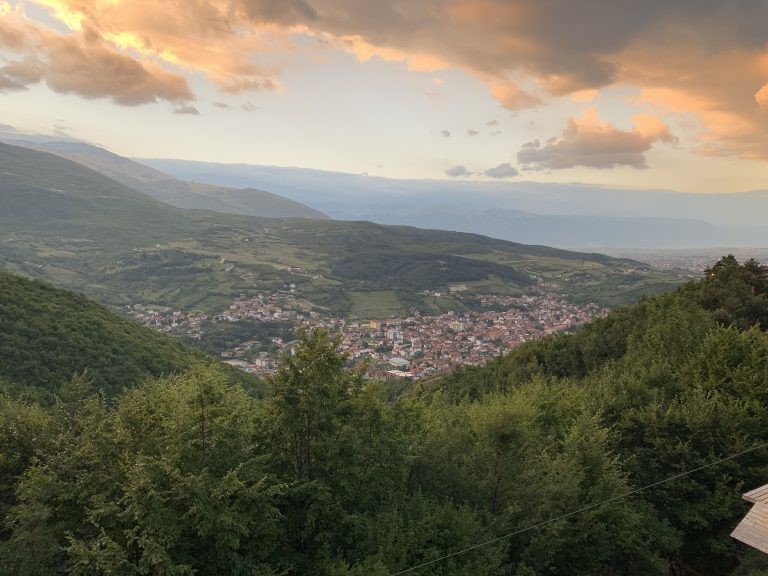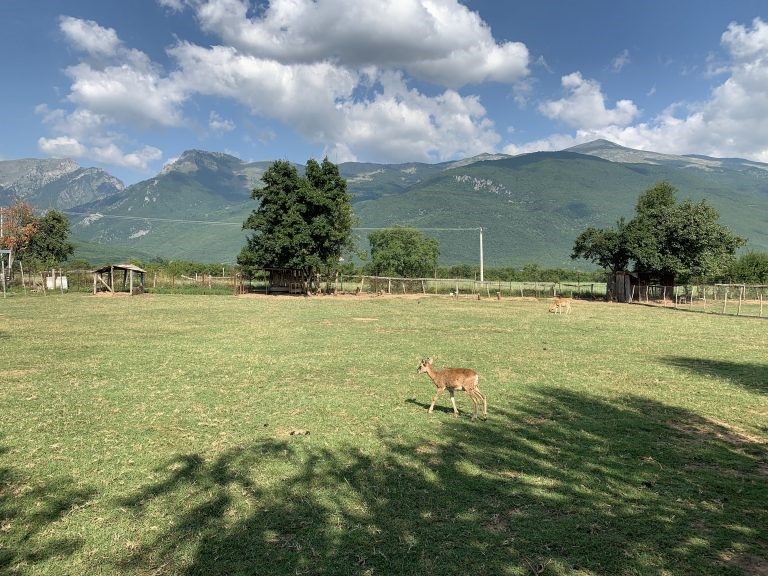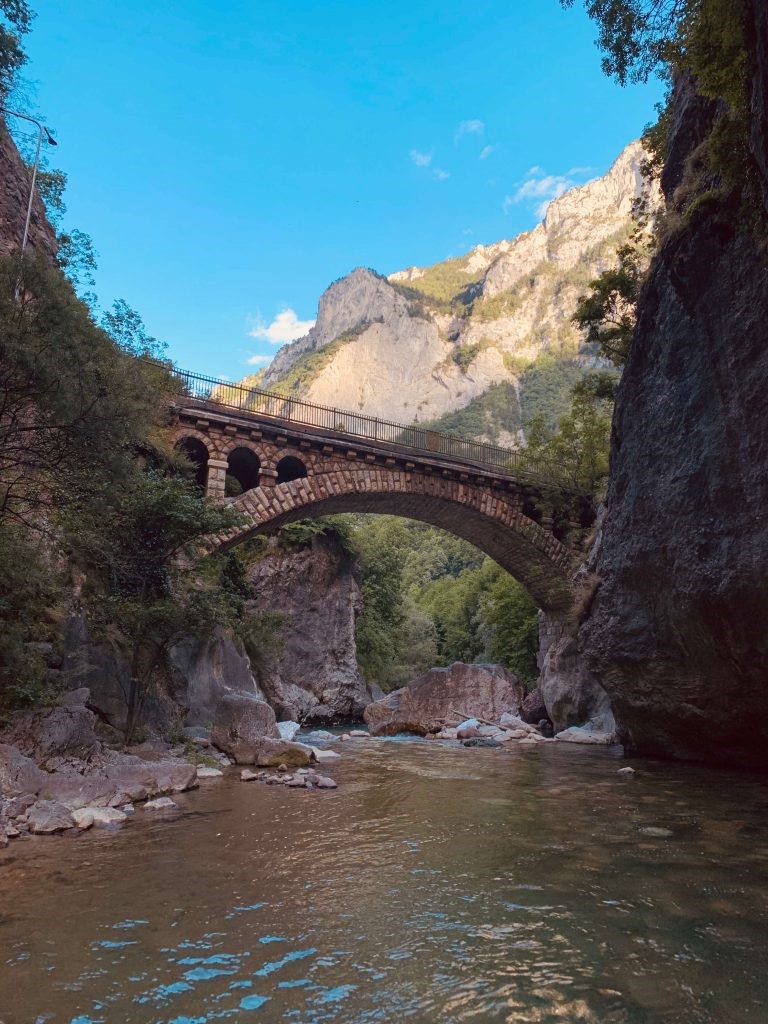 Drove through Rugova Canyon, looking for off road trails. And we weren't disappointed – Koshutan area delivered. We were so excited, we only managed to record the way back: https://www.wikiloc.com/offroading-trails/koshutan-39814226
Pocztówkowe miejsce. Żeby się tam dostać i zrobić zdjęcie tylko dla wysportowanych ludzi. Zostawiłam ten challenge dla Mojego Hero 😉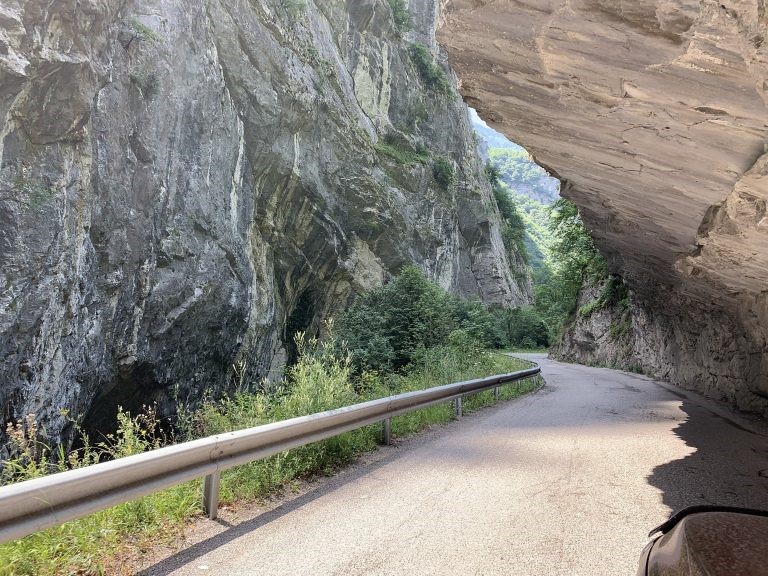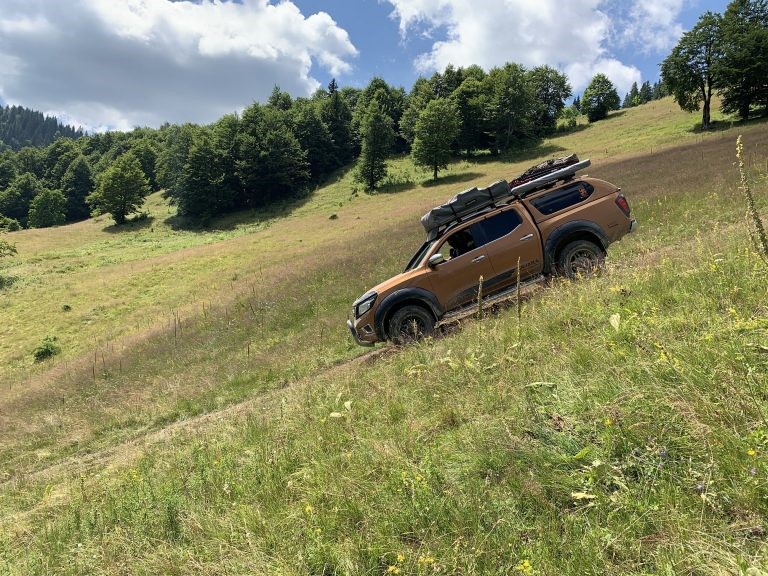 The next day, we explored more trails in the area, this time Road 108 suggested by https://www.dangerousroads.org/ It was simply fantastic!
Zdjęcie nigdy nie odda tego w jakim położeniu był nasz samochód. Robiąc to zdjęcie miałam cieżko utrzymać się na nogach. Zjazd po takiej przełęczy niejednemu narobiłby stracha 😉

Powered by Wikiloc
From there we headed for Macedonia, with a stop over in Prizren. What a view!
PRIZREN – to miejsce, gdzie o każdej porze dnia i nocy każdy znajdzie chwilę, że nasycić oczy, odpocząć i móc podziwiać miasto. To miejsce gdzie pierwszy raz miałam okazję przysłuchać się tzw Salat. Poprawcie jesli się mylę.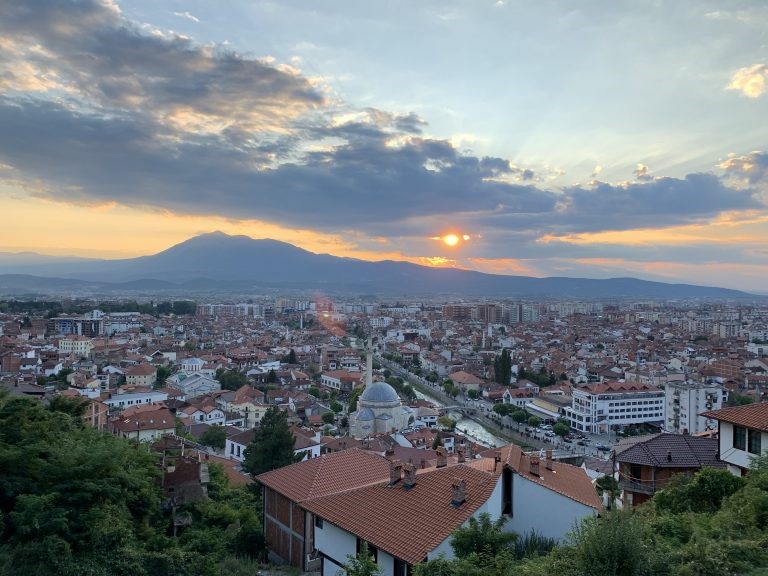 3. Macedonia
Mavrovo Lake stop over, then off road trail heading south towards Ohrid:
https://www.wikiloc.com/offroading-trails/mavrovo-lake-area-towards-ohrid-off-road-39814196#wp-39814197
Powered by Wikiloc
…and that was it. No more off roading in Macedonia. Visited Matka Canyon, Ohrid and Skopje and decided to come back to Serbia to see more attractions and explore the off-road trails.
Matka Canyon