Holiday 2020 - Escaping Covid & Dodging Quarantine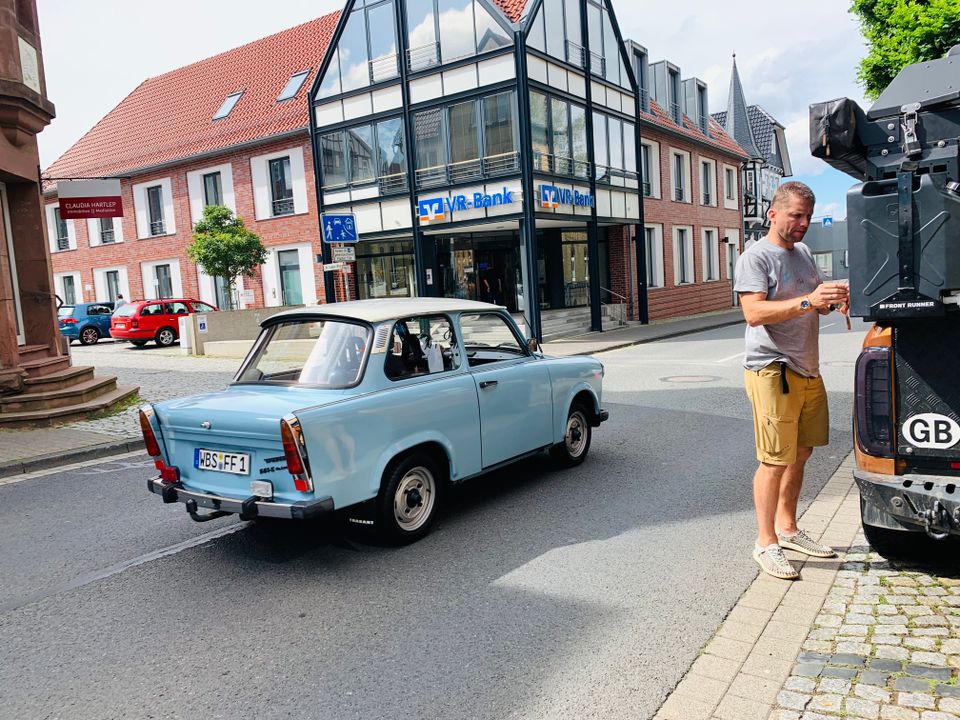 After our April 2020 holiday to Jordan has been cancelled due to Covid-19 pandemic, we knew that getting away in 2020 will be difficult. Things weren't looking good – restrictions, travel bans, mandatory quarantine, closed borders… but we knew we couldn't stay at home much longer. It's been 10 months since our last holiday in Morocco and we began to get itchy feet. Especially when our Navara Overland build was now complete – we were ready to travel like never before. After keeping close eye on the news and government announcements for months, we figured out that the best and safest way will be to spend time in our home country, Poland. Also, being mobile and flexible, we could move from one country to another in a matter of hours, should a country we're in be put on mandatory quarantine list in the U.K. And this is exactly what happened. On the way to Poland, in Germany, we found out that France and Netherlands were added to "red list". So, basically, all countries you can come back to England from on a ferry, we're on mandatory 14 days quarantine list – Belgium, France and Netherlands. But we had "plan B"… and "C"… and even "D"!
Anyway, after spending some time in Germany…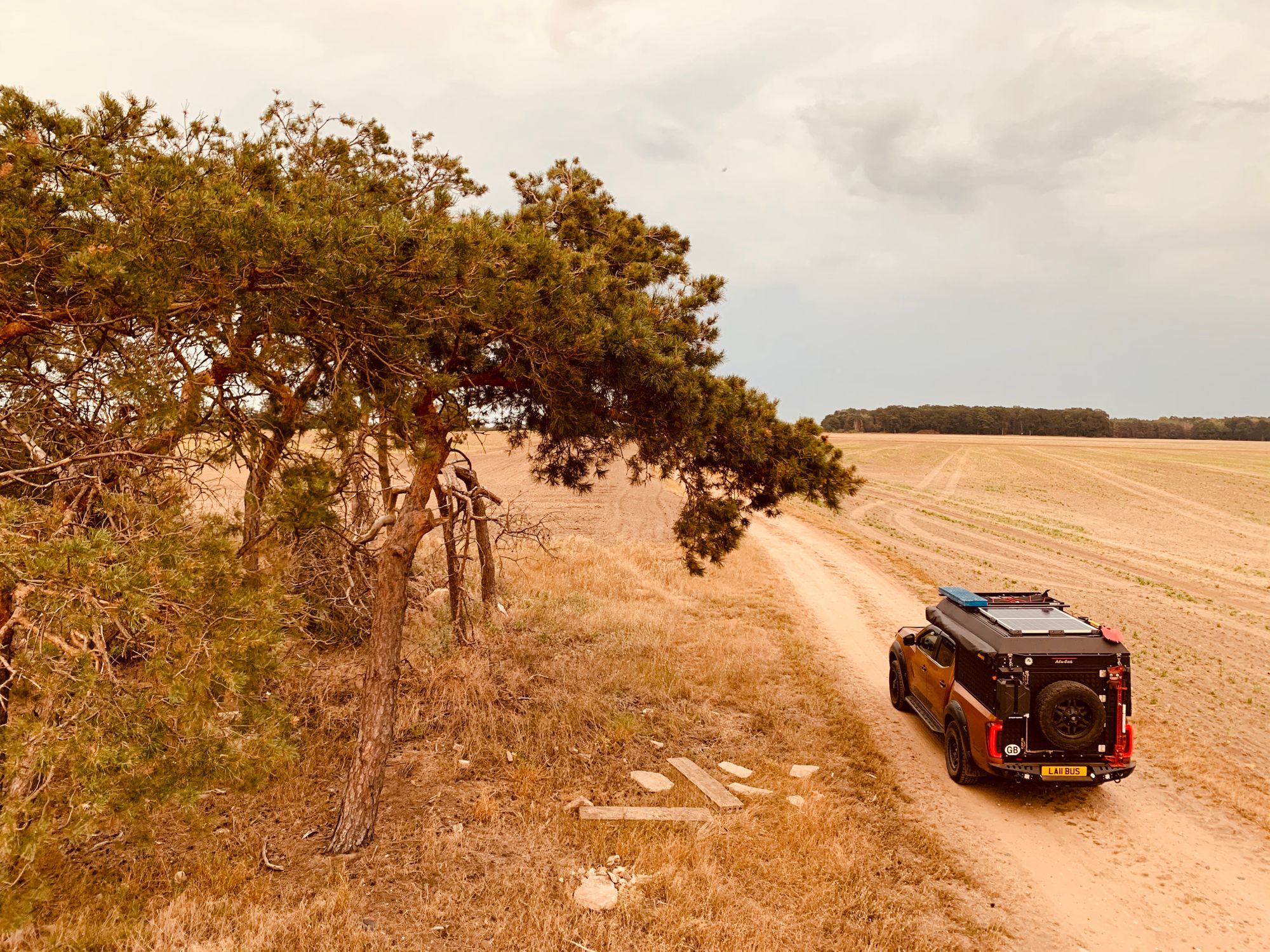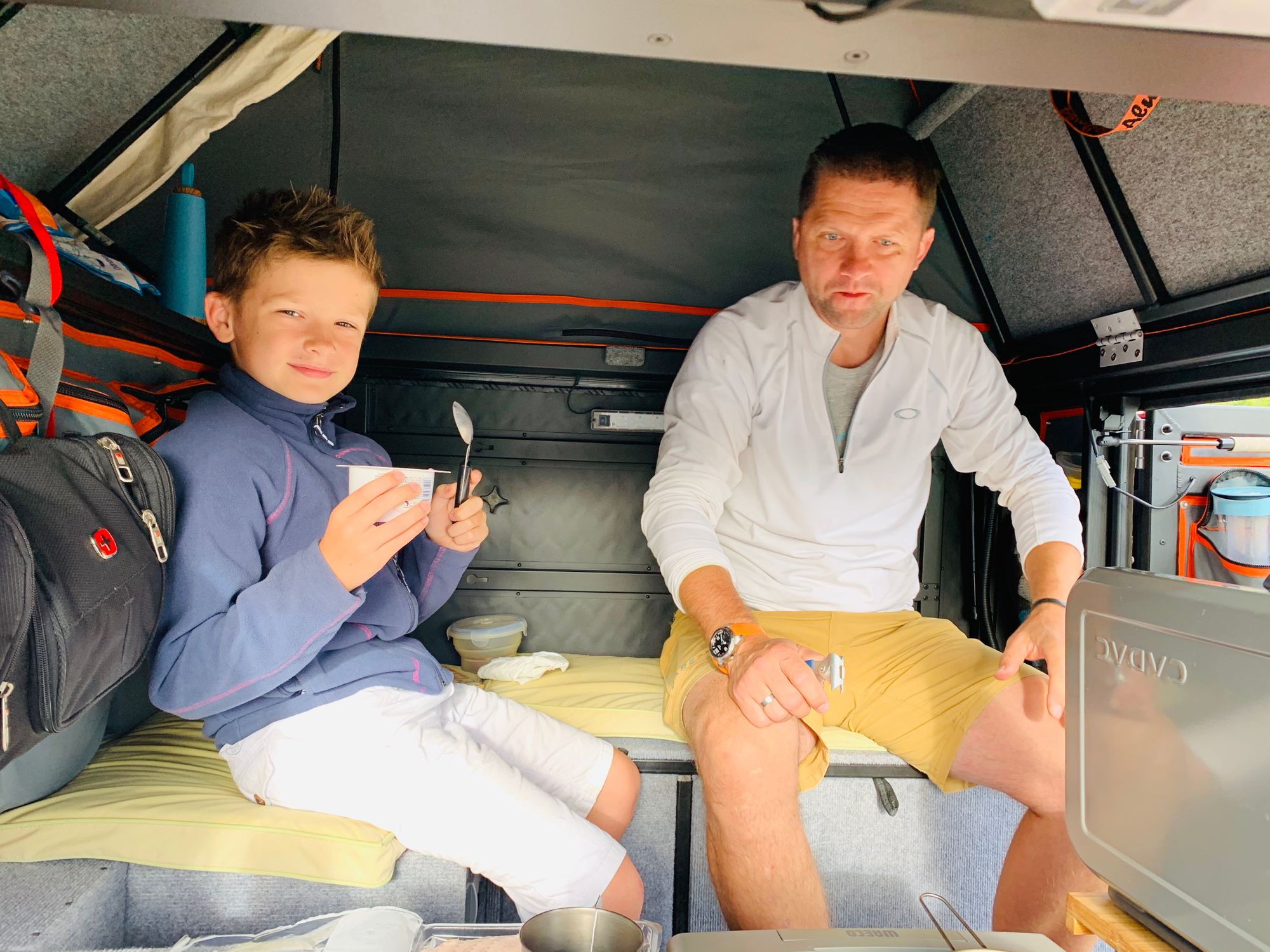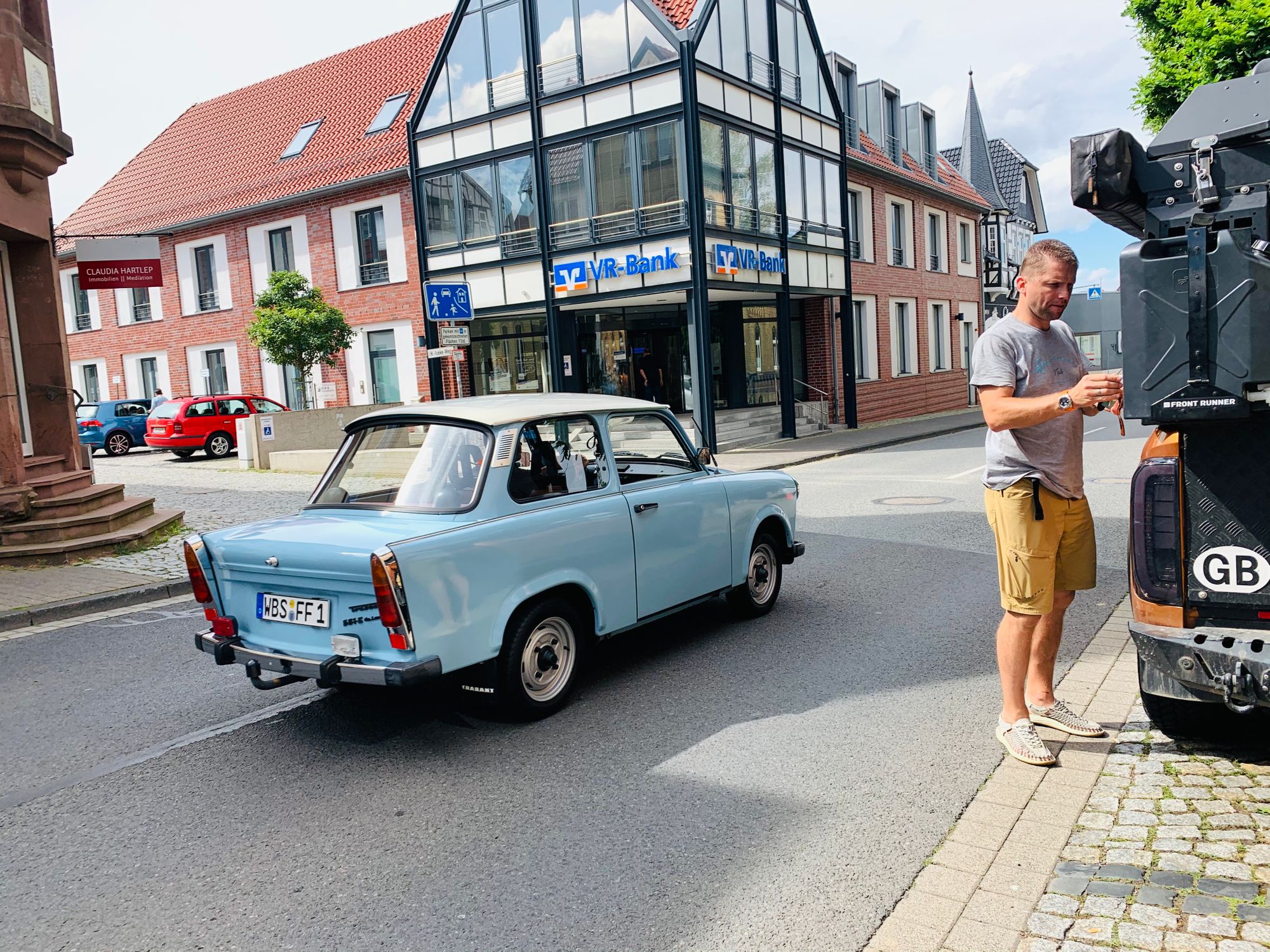 …we headed to Slovakia for couple of days to get tired in the mountains and relax at Besenova Waterpark & Sauna complex.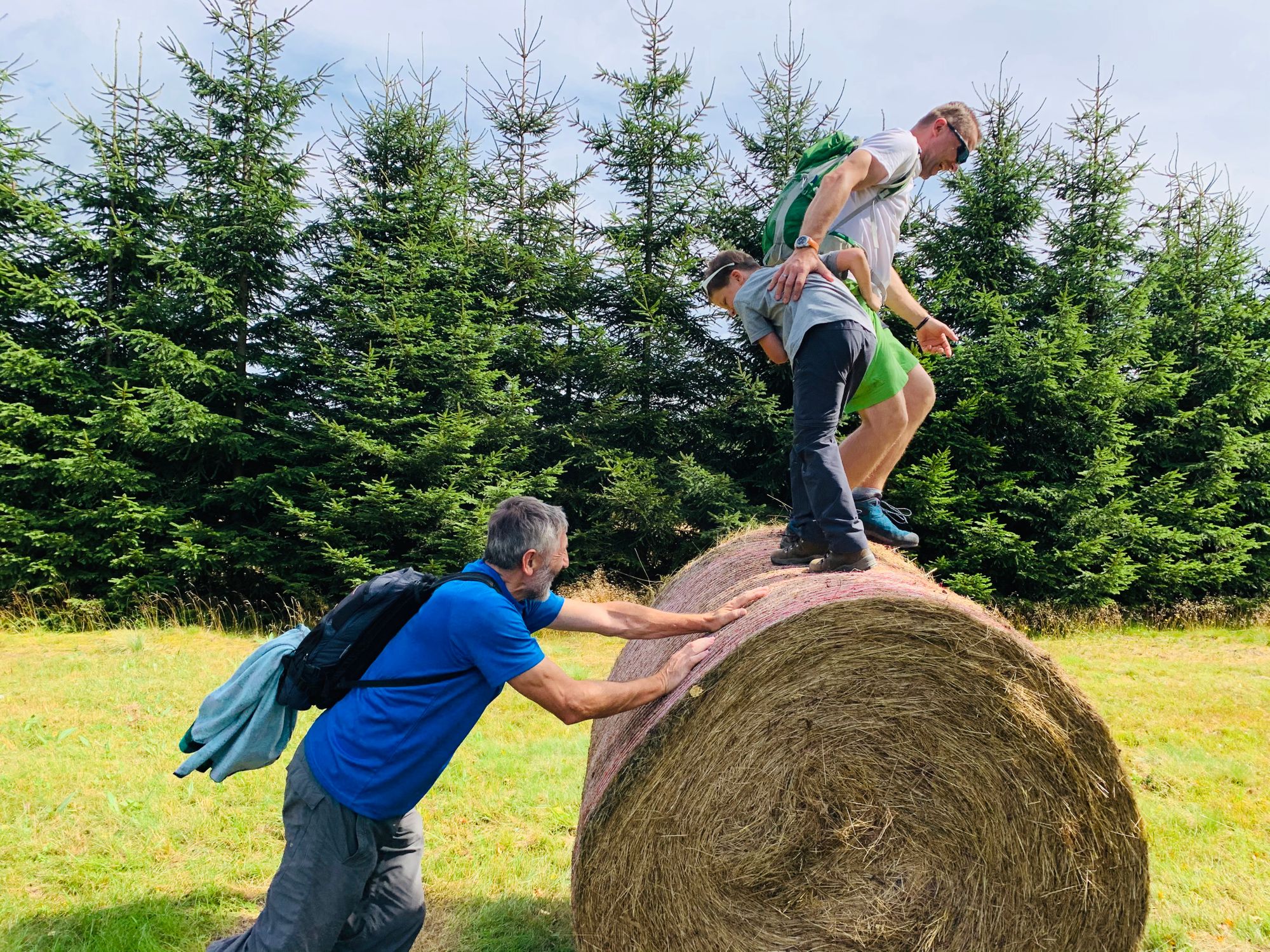 Then we arrived in Poland and we had a really good time with family, old friends and even made new friends from other European countries!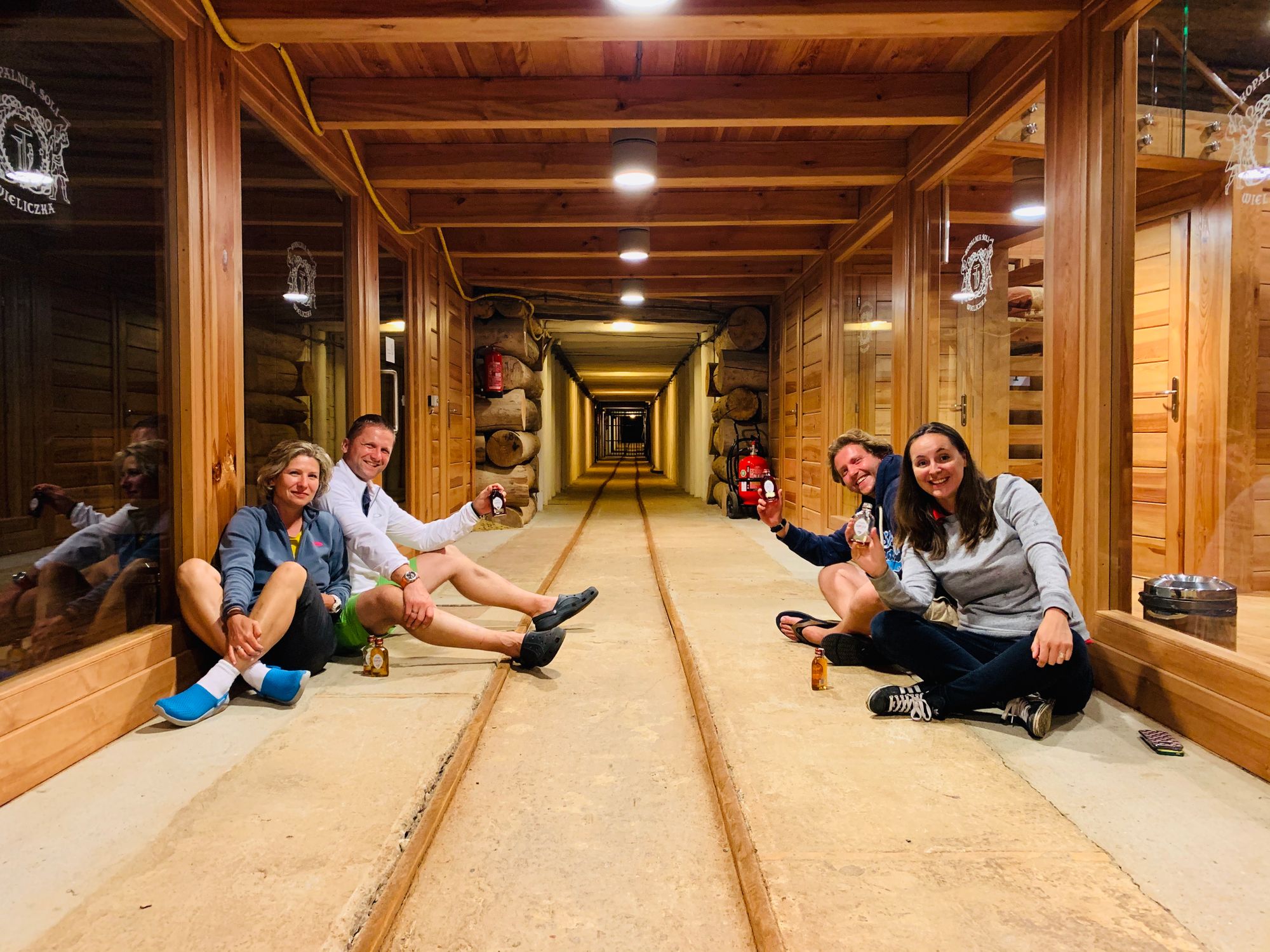 Apart from our usual sleeping in the middle of nowhere,
we spent one night underground in Wieliczka Salt Mine…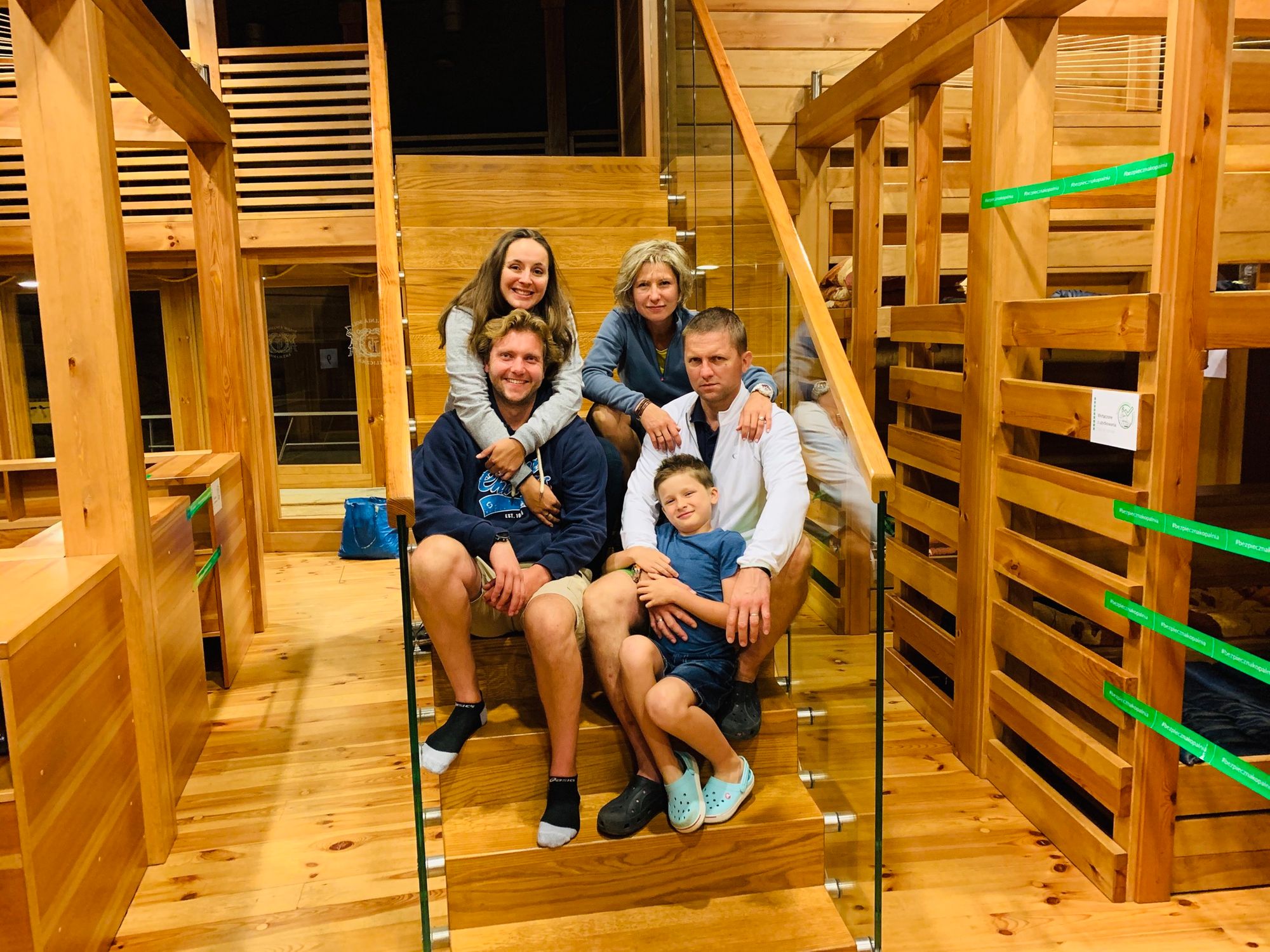 …then visited Złoty Stok gold mine…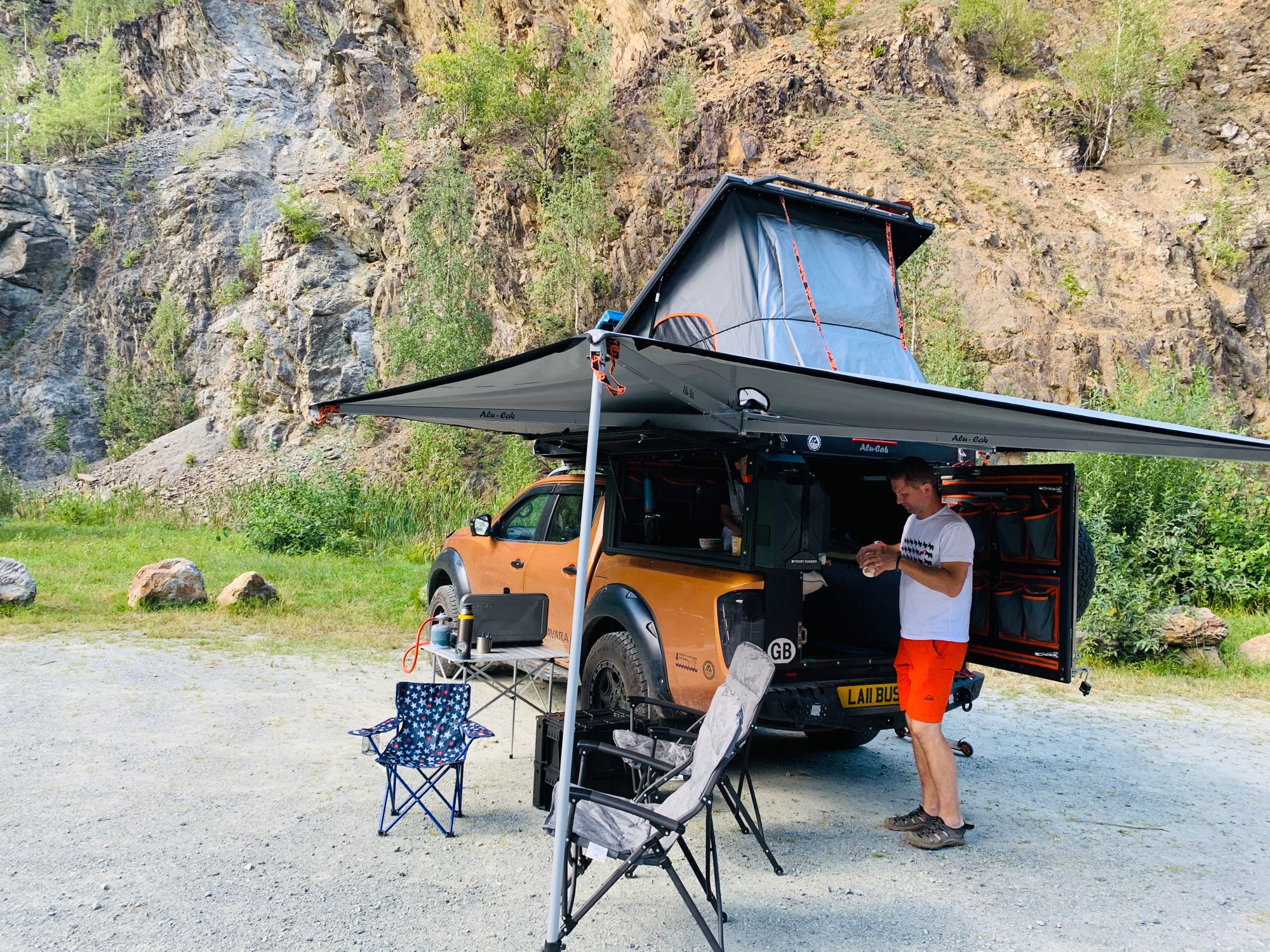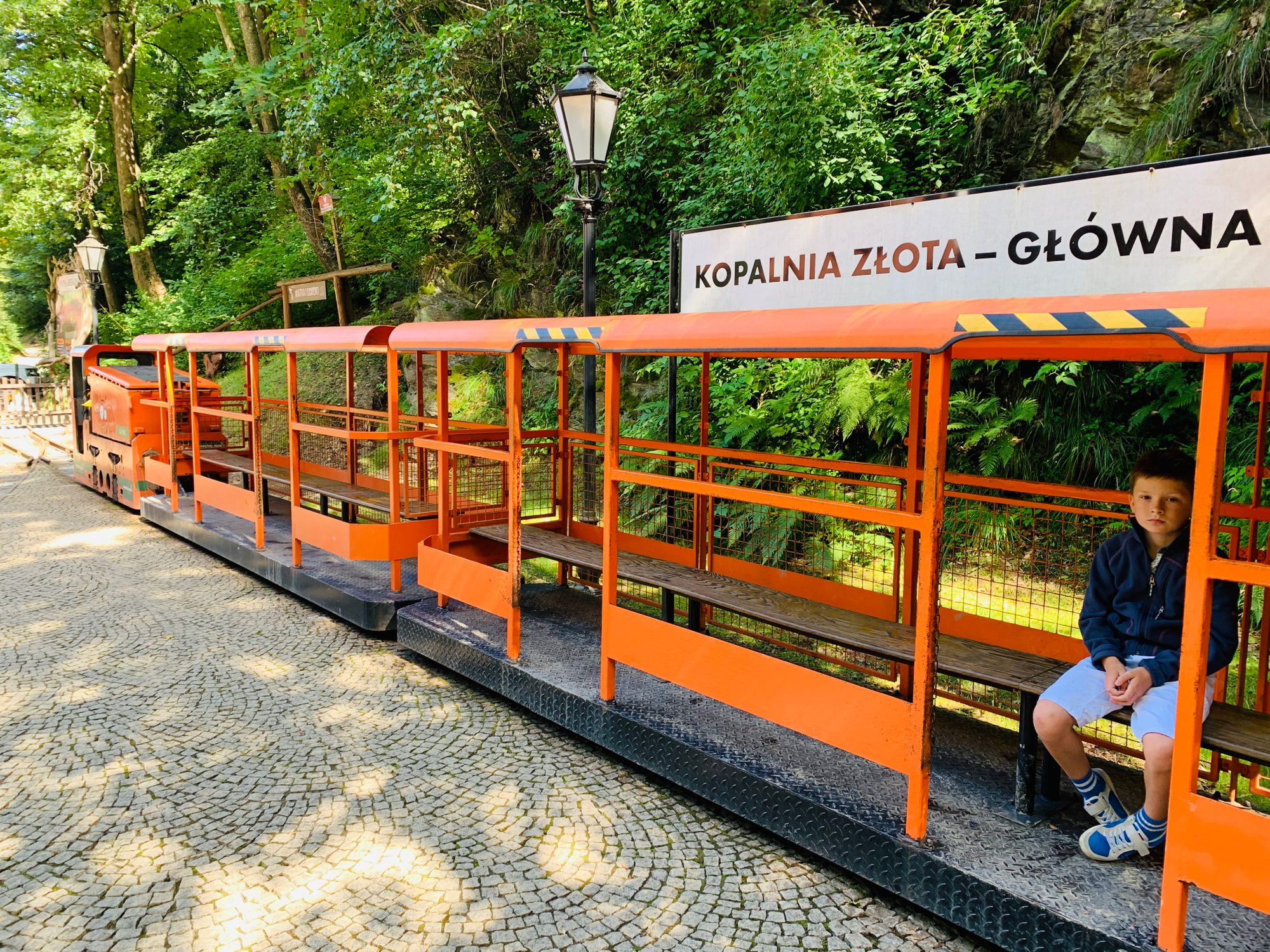 …squeezed through a rock formation maze at Szczeliniec Wielki…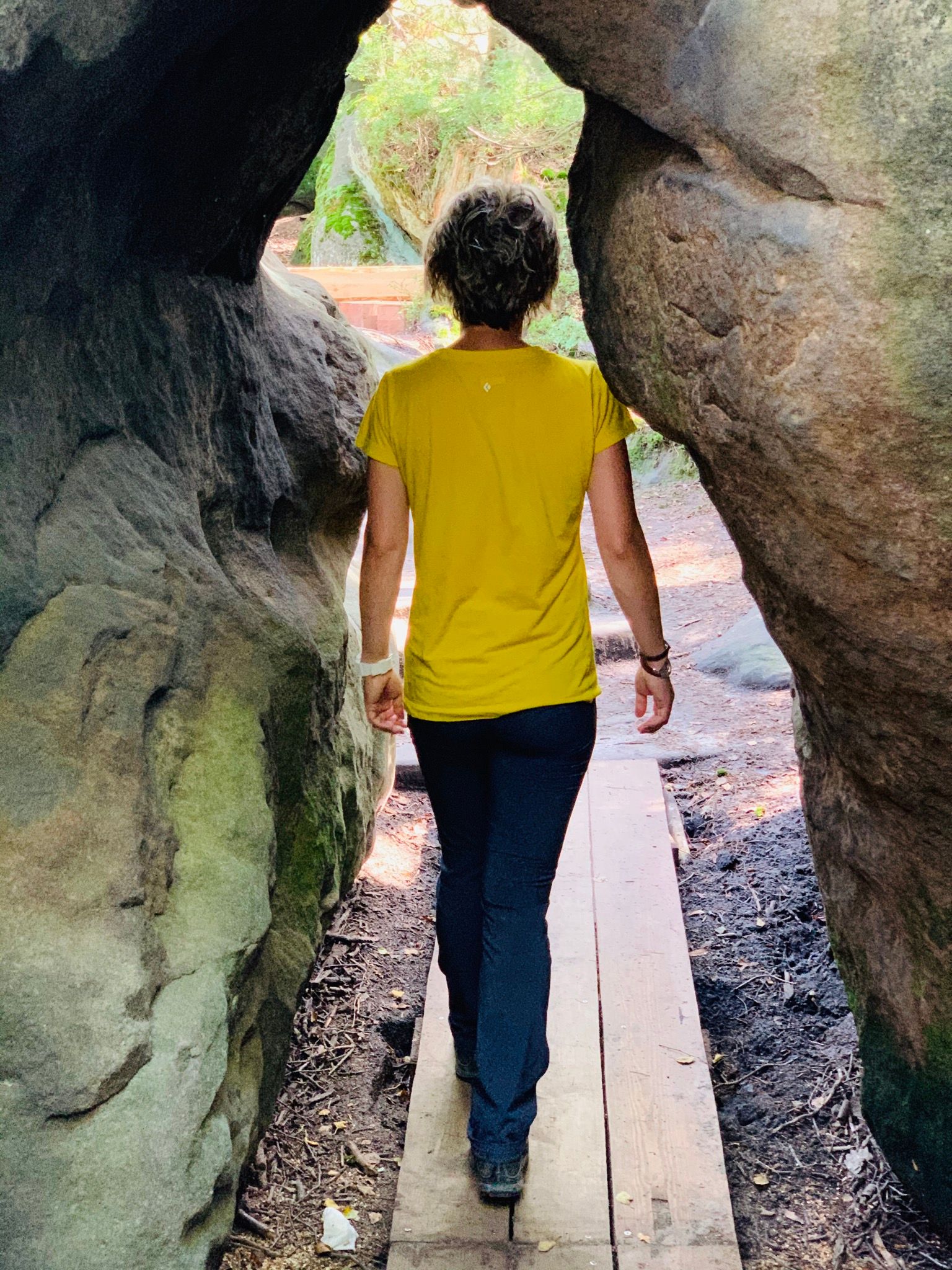 …and then Błędne Skały…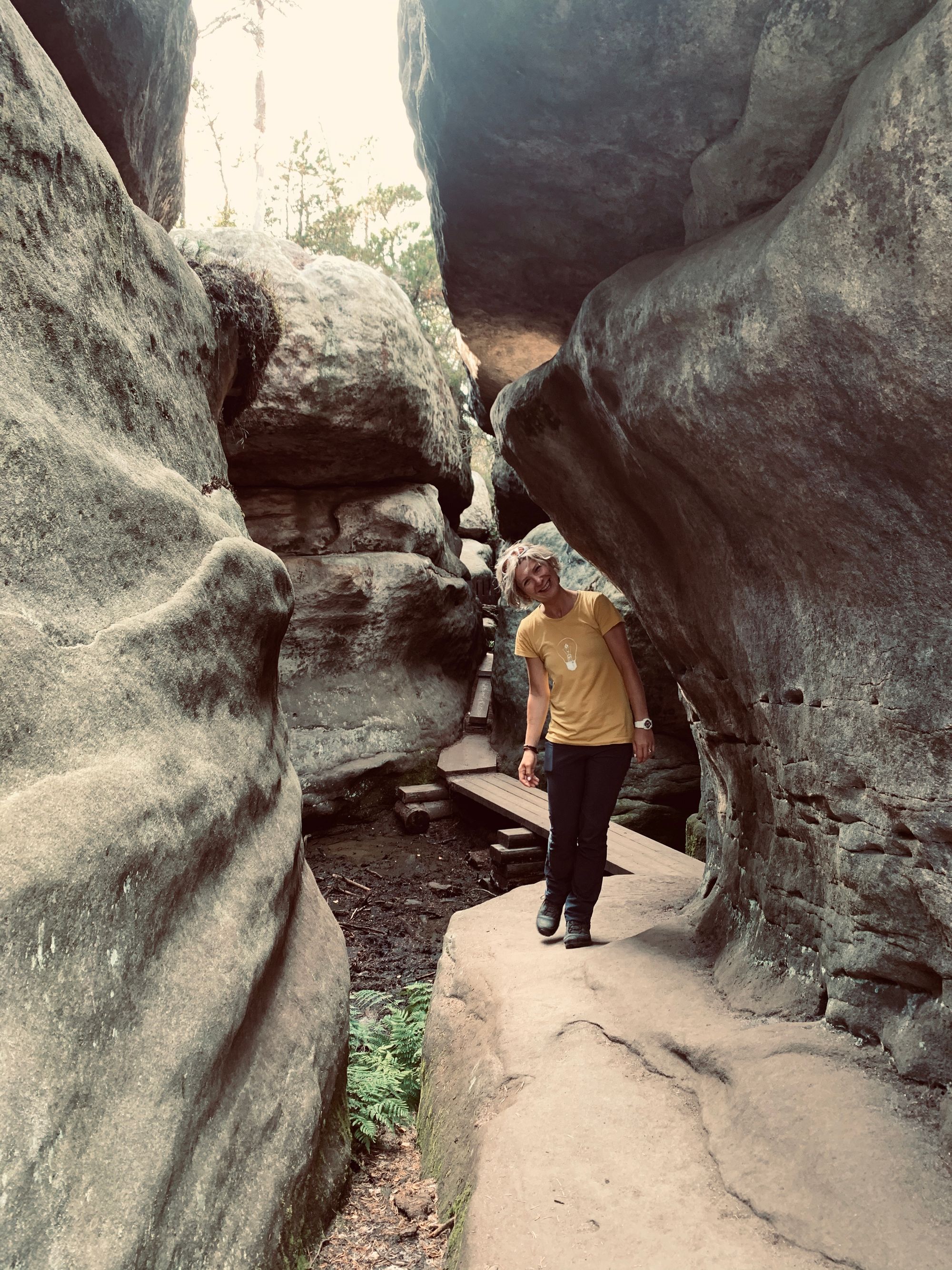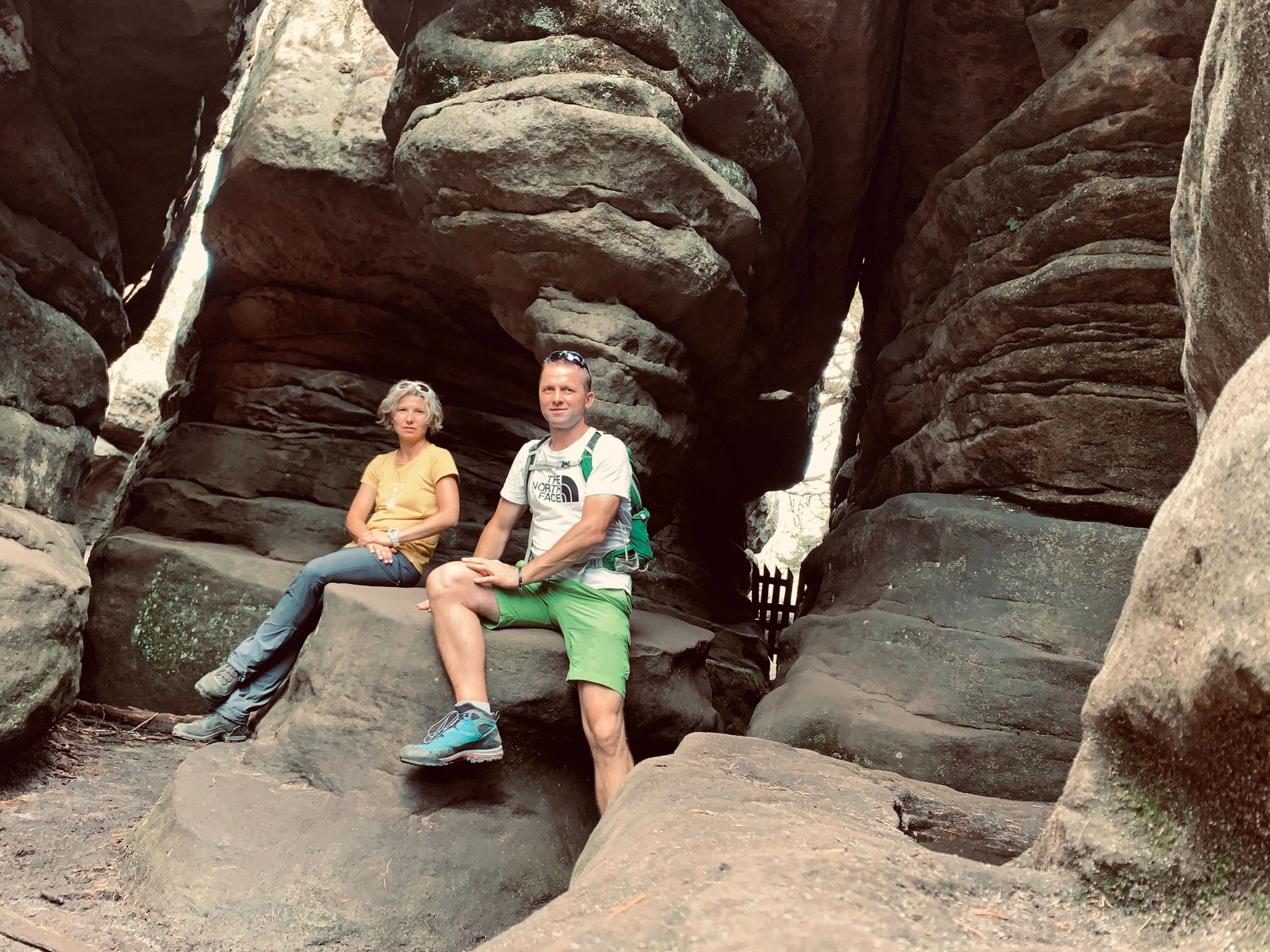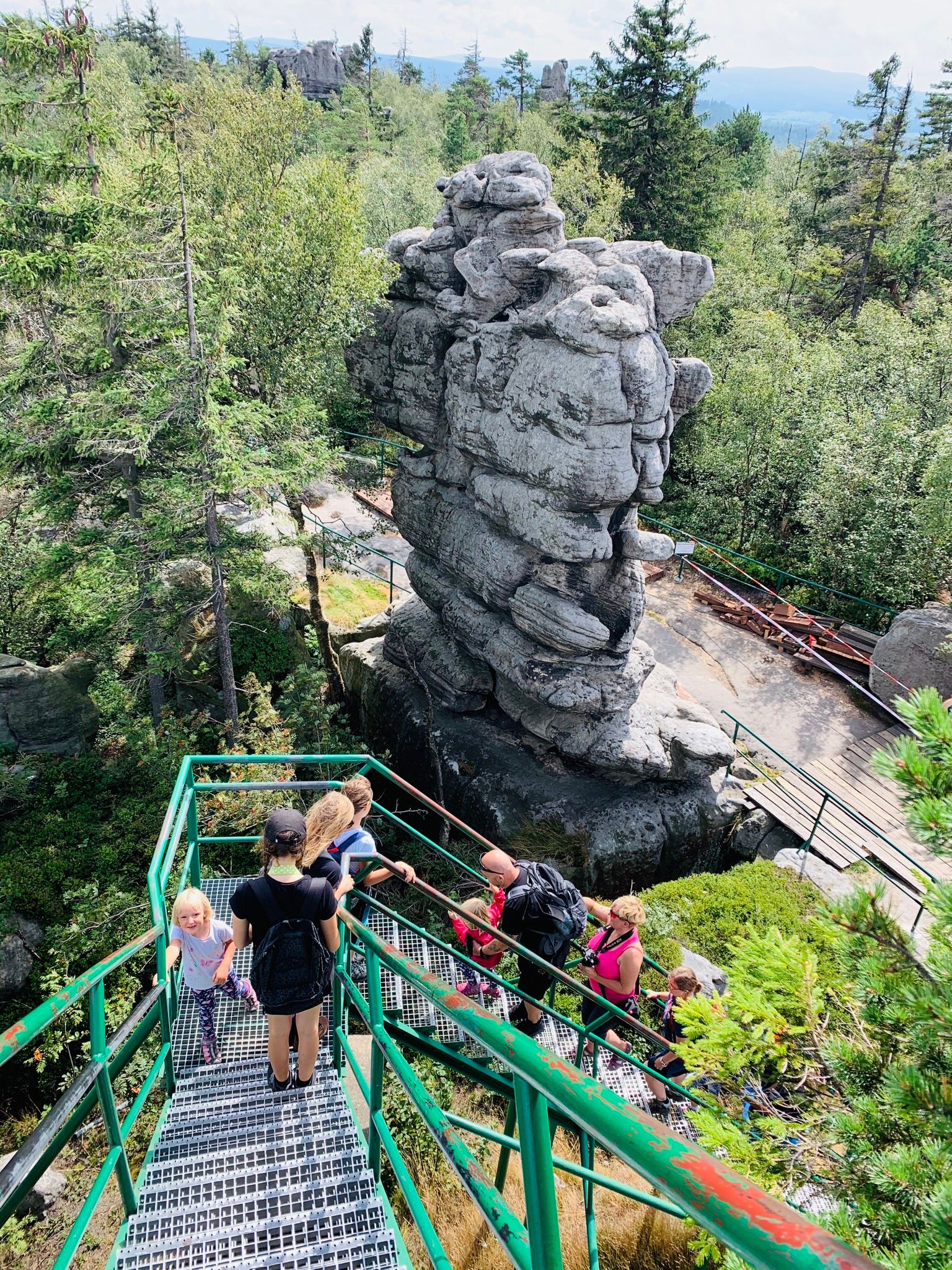 Had fun on the zip lines…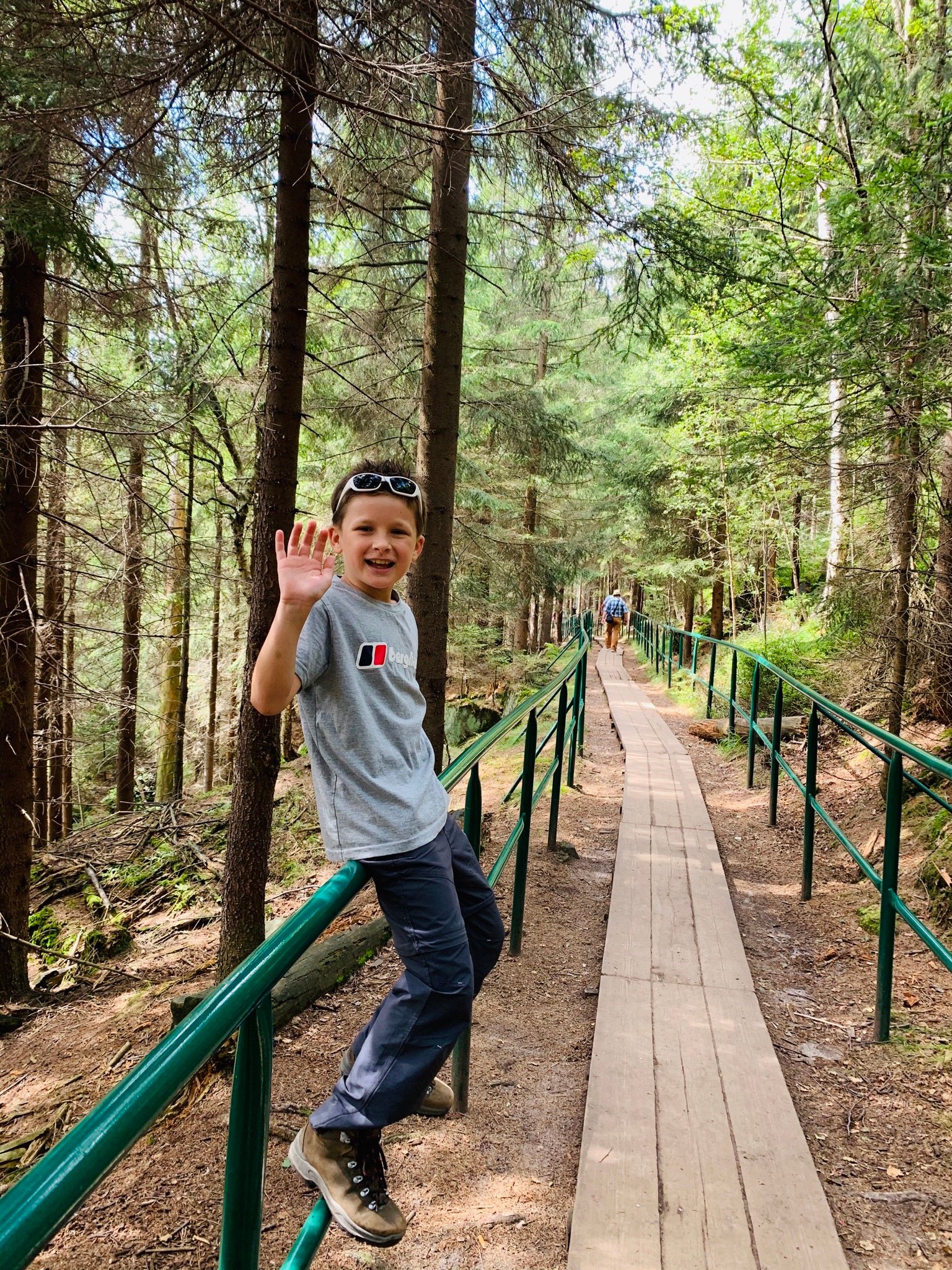 …and sledging.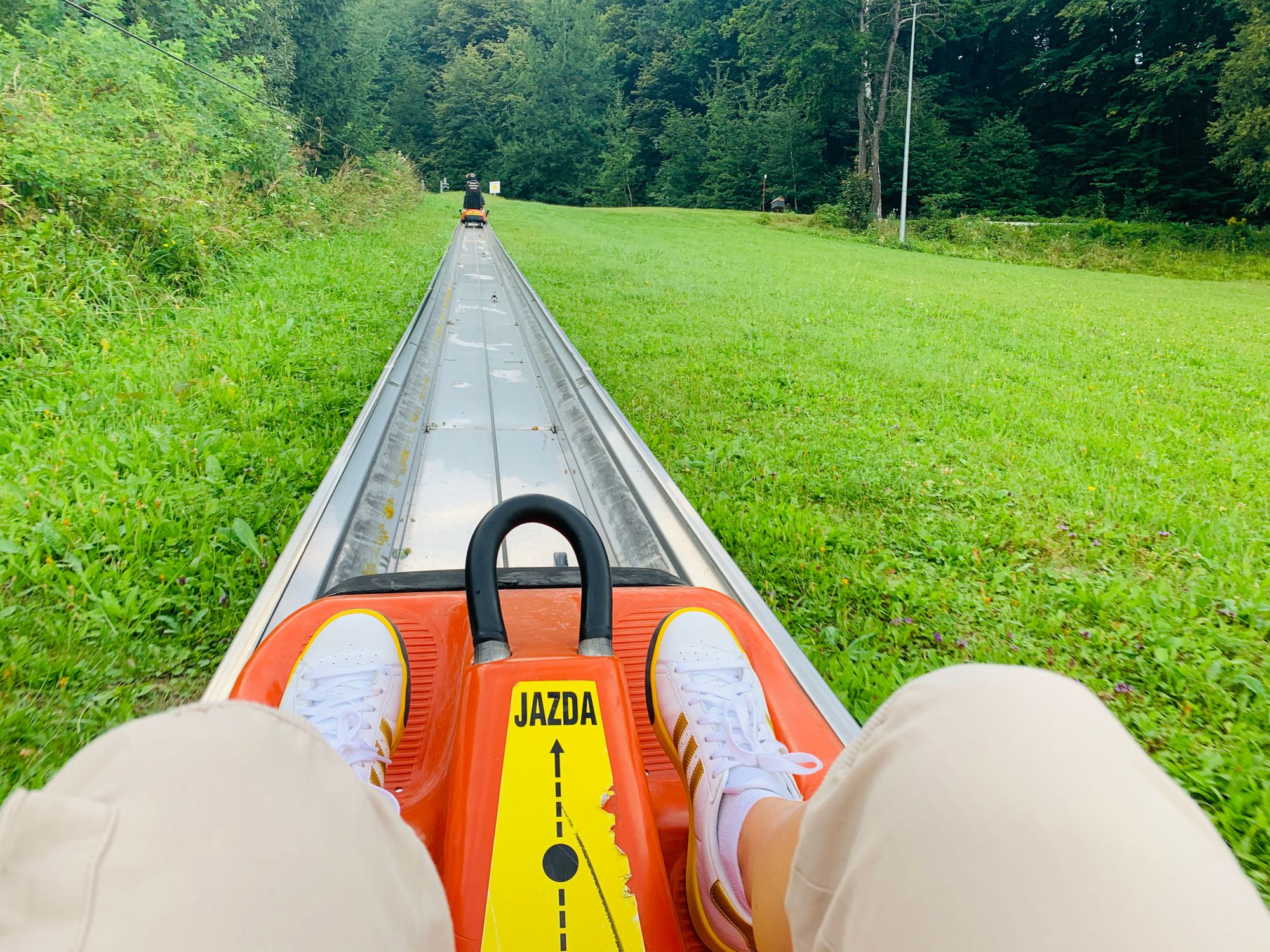 During visit to Srebrna Góra fortress…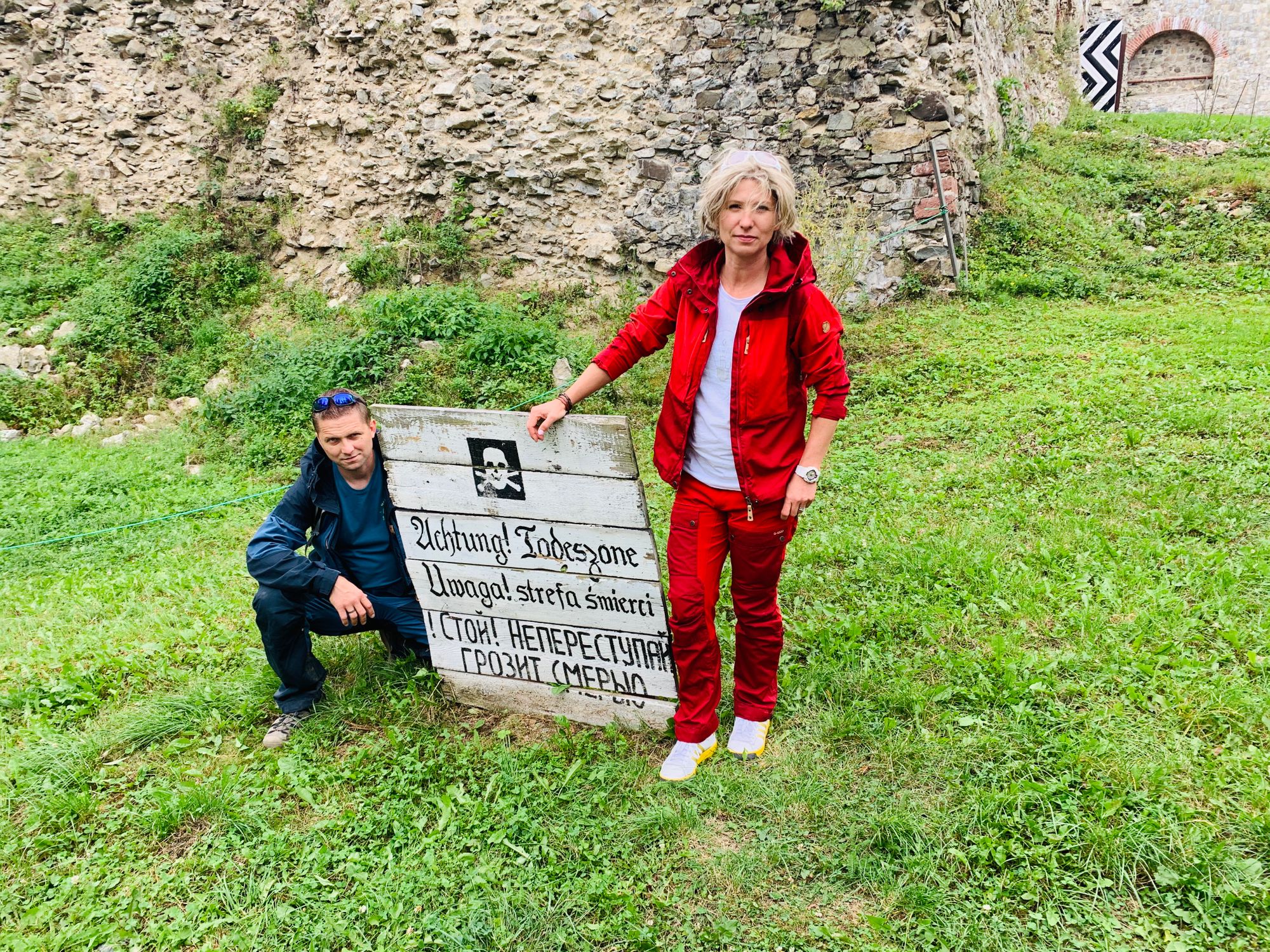 …we did some shooting…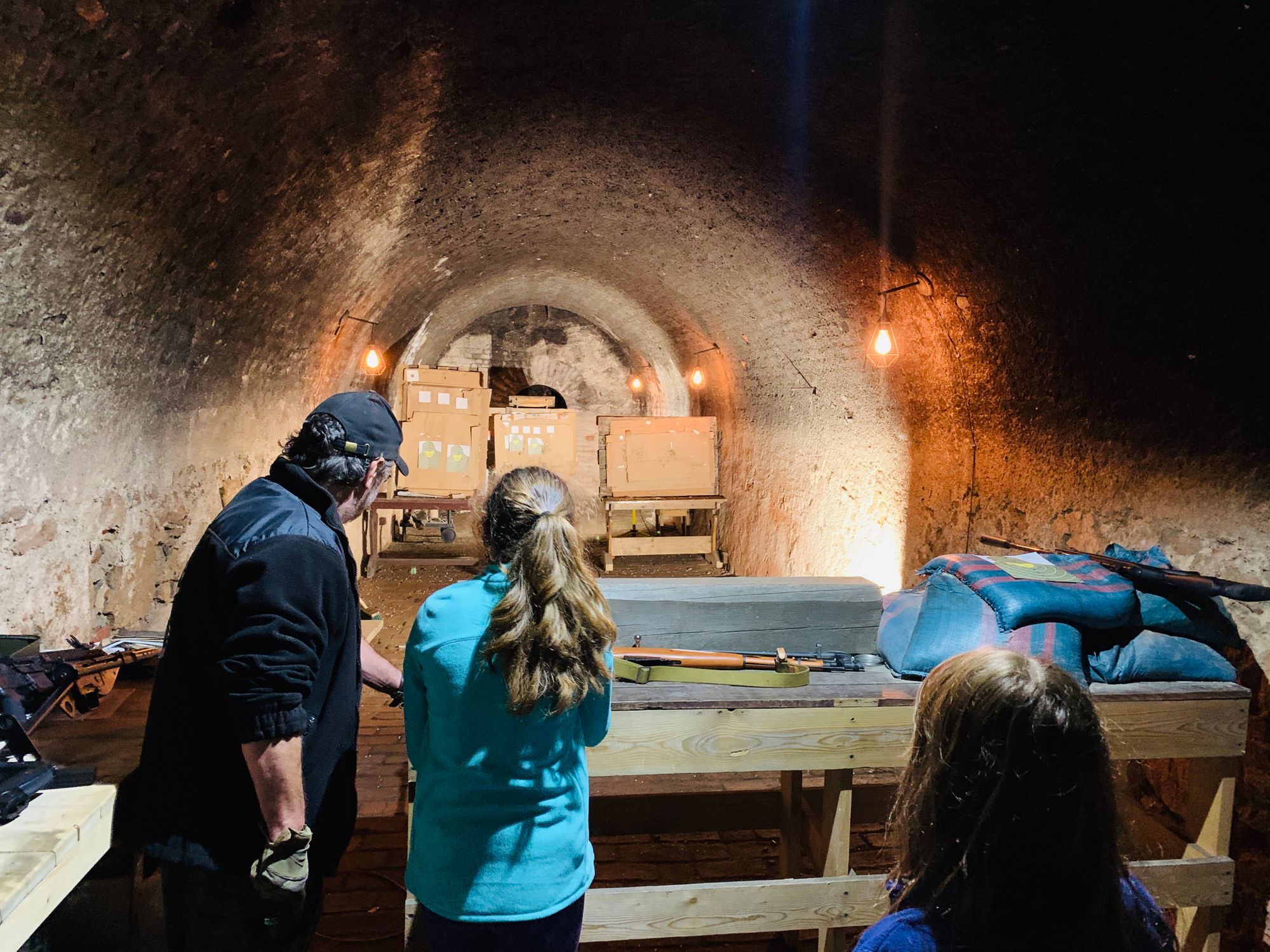 …and potato peeling!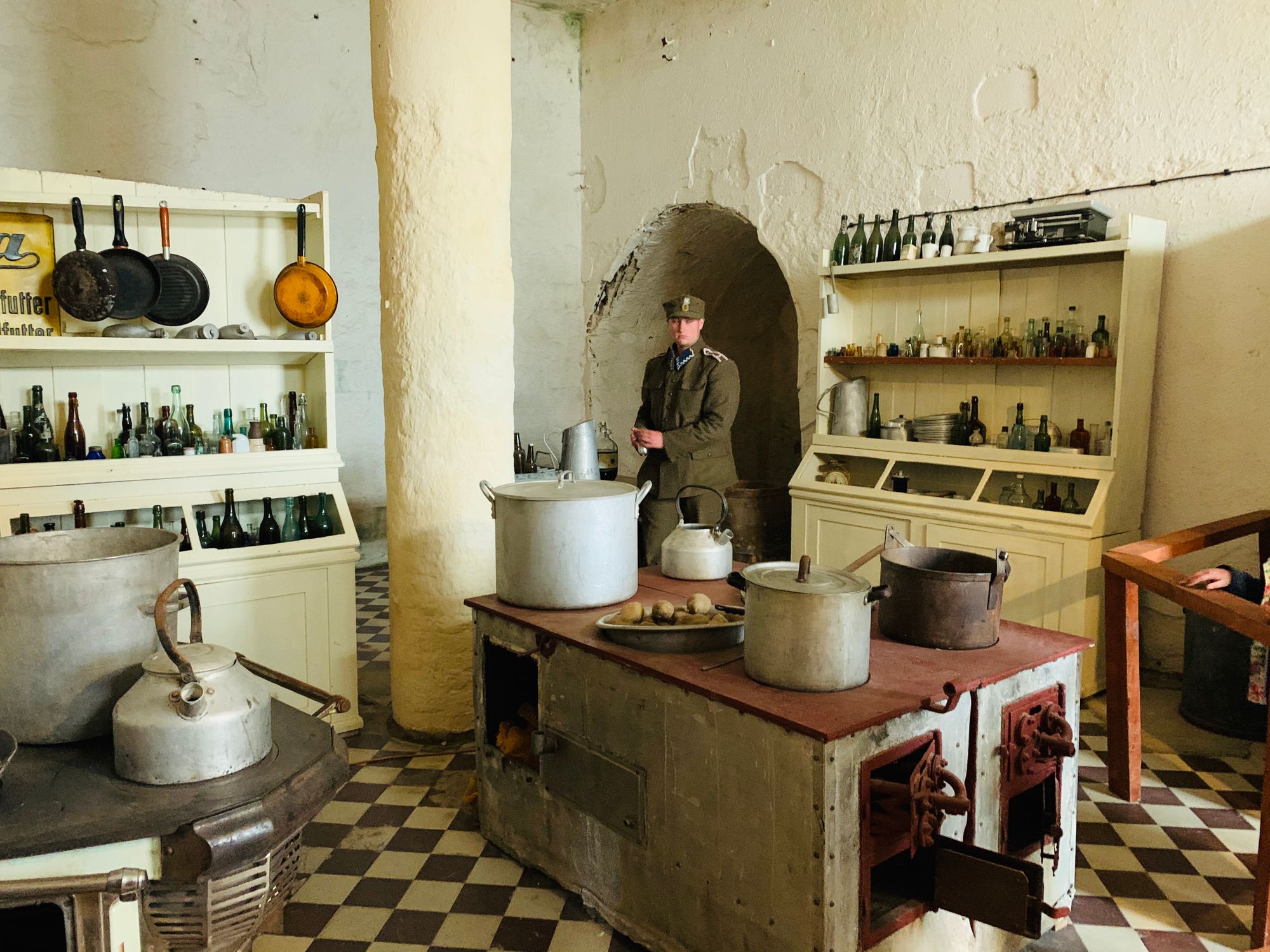 And it was time to head back home, with one more stop in Czech Republic to see even more amazing rock formations at  Adršpach Rock City.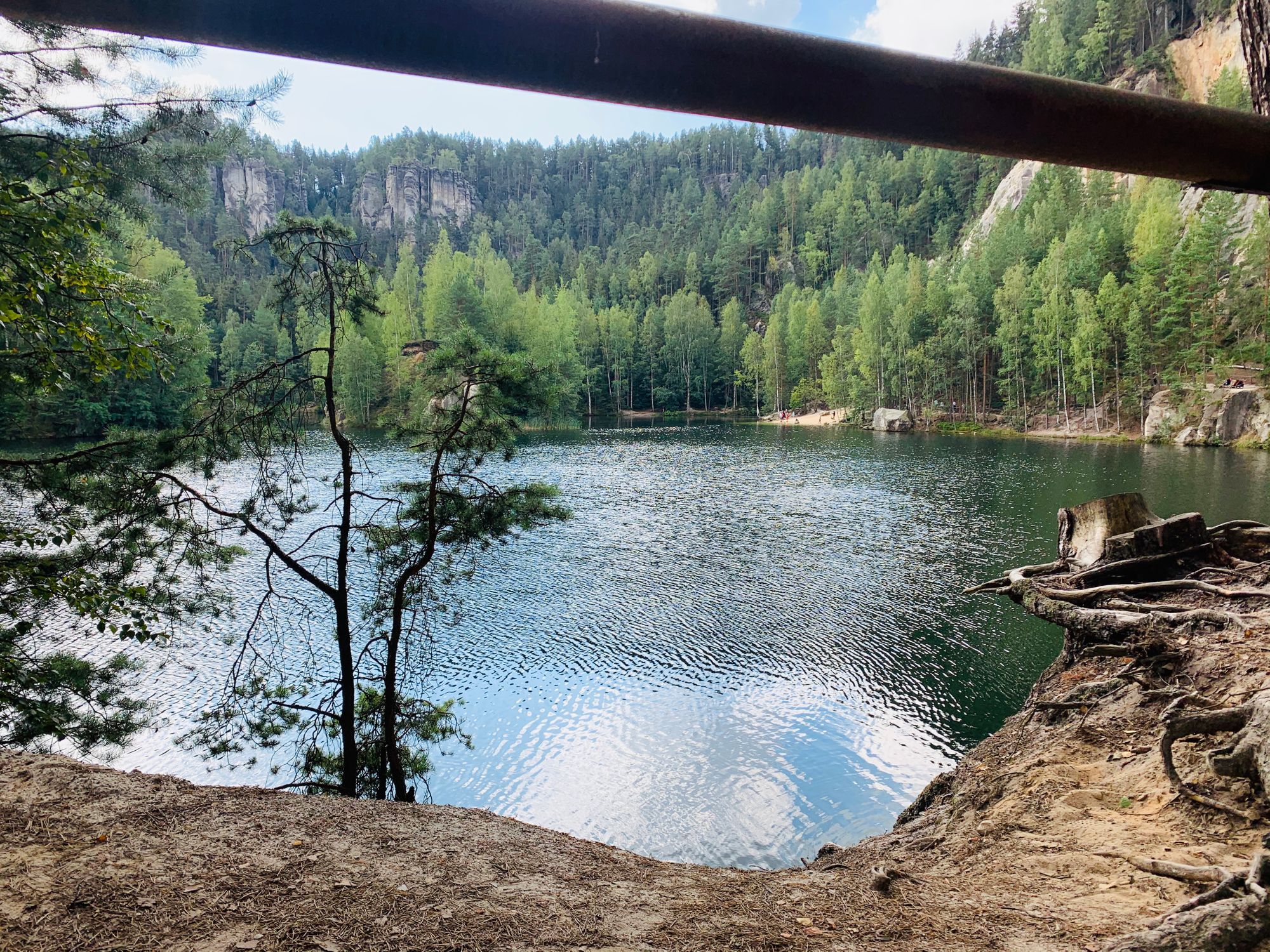 We were lucky here as we visited Czech Republic just one day before it was added  to a list of countries with mandatory quarantine.
I mentioned our "plan B, C and D" before. Now it was time to make a decision on how to return back home without having to quarantine.
Plan B involved leaving the truck in Poland and flying back home to avoid driving through "banned" countries. Doable, but we would need to come back for the car – God knows when.
But because Germany was still a "safe country", it gave us two more options:
Plan C – drive across Germany to Denmark for a ferry back to U.K. Unfortunately, there's no passenger ferries available – we tried to get a place on two freight ferries from Esbjerg but got refused.
And it all came down to plan D – so called "travel corridor". If you drive through an affected country without stopping and getting out of your vehicle, you're exempt from 14-day quarantine on arrival in U.K. But ferry crossing was out of question because you need to leave your car and mix with other people on board. So the only choice was Eurotunnel – you stay in your car all the time. But it came at a price – £308 to be precise But it's better than losing two people's wages for two weeks.
So we had a good, long break and filled up in Germany, knowing that our "house on wheels" will become a "prison on wheels" for the next 5 hours…

And we did it! We had a great holiday and didn't have to self isolate upon arrival. It took a lot of planning and preparation, but it was the only way to actually have a holiday and satisfy our hunger for travel. In the end – we're Crafty Travellers, aren't we?