Father and son weekend at Galloway Forest Park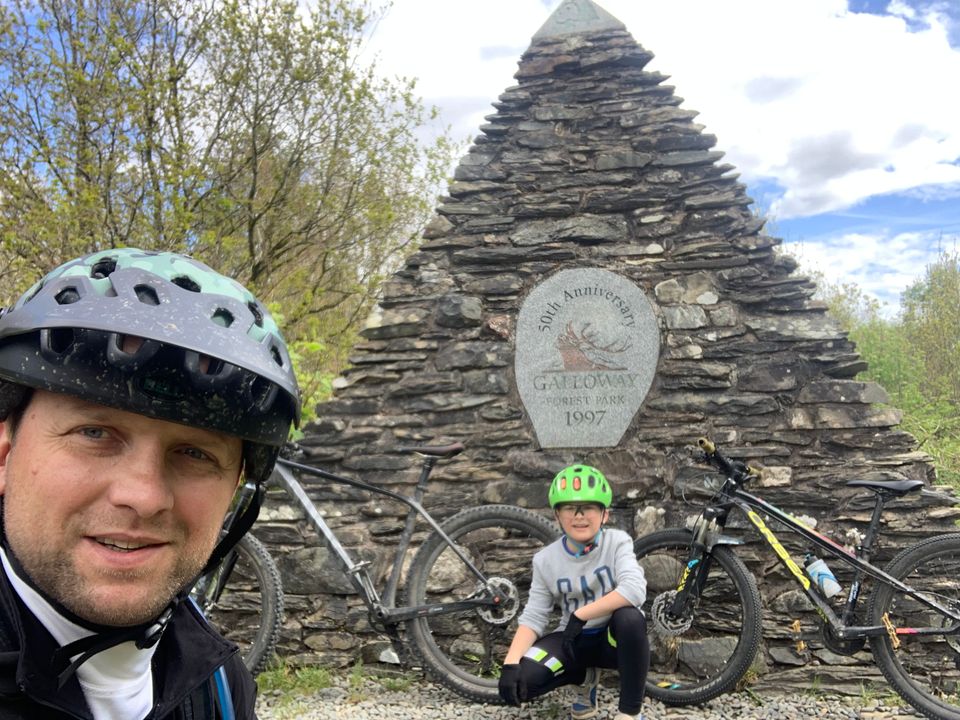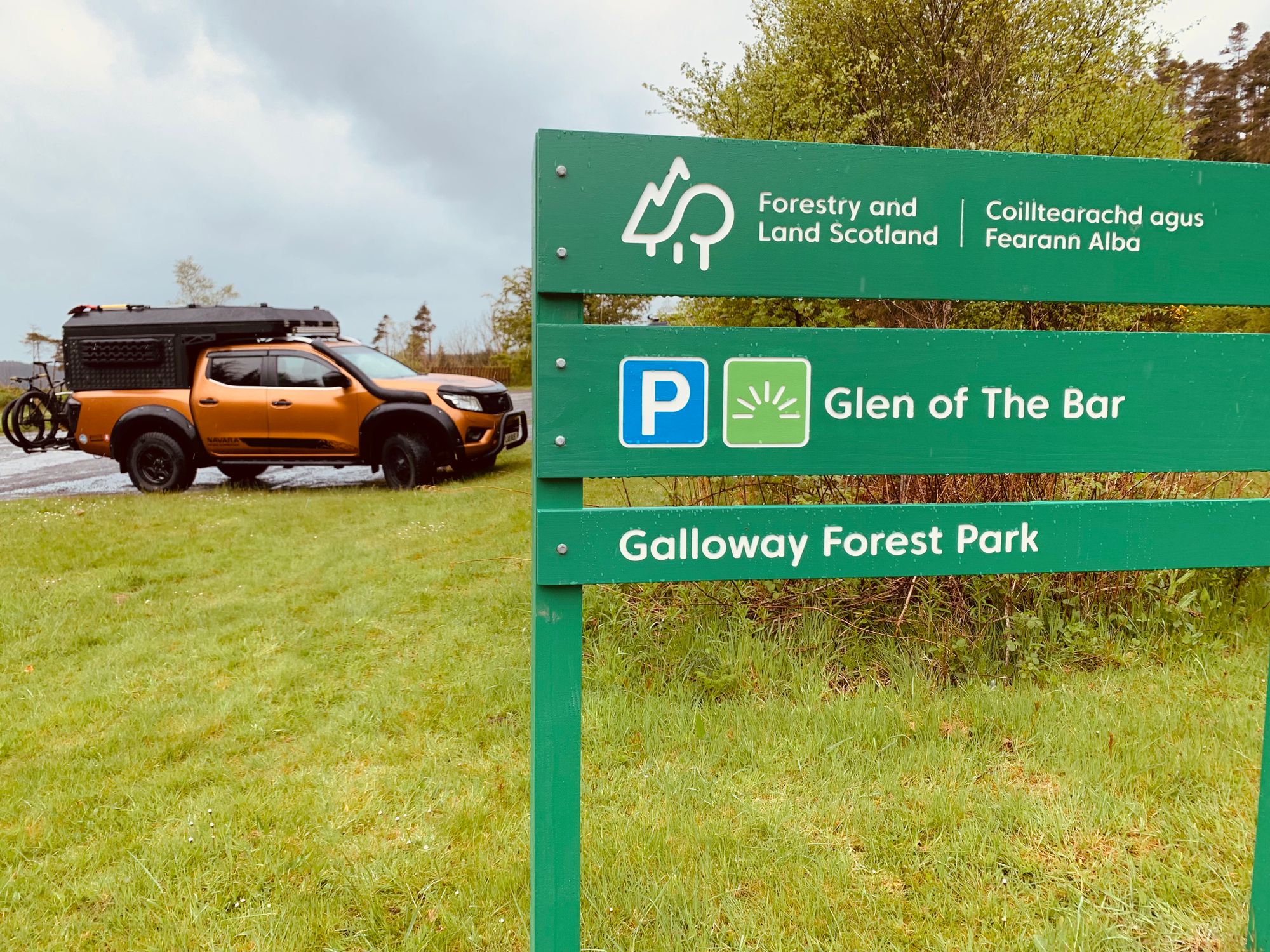 What's the best way to drag the child away from the screen? Take him away from the network coverage, let him go wild, meet new people and feed him with fresh local produce instead of "main + snack + drink"!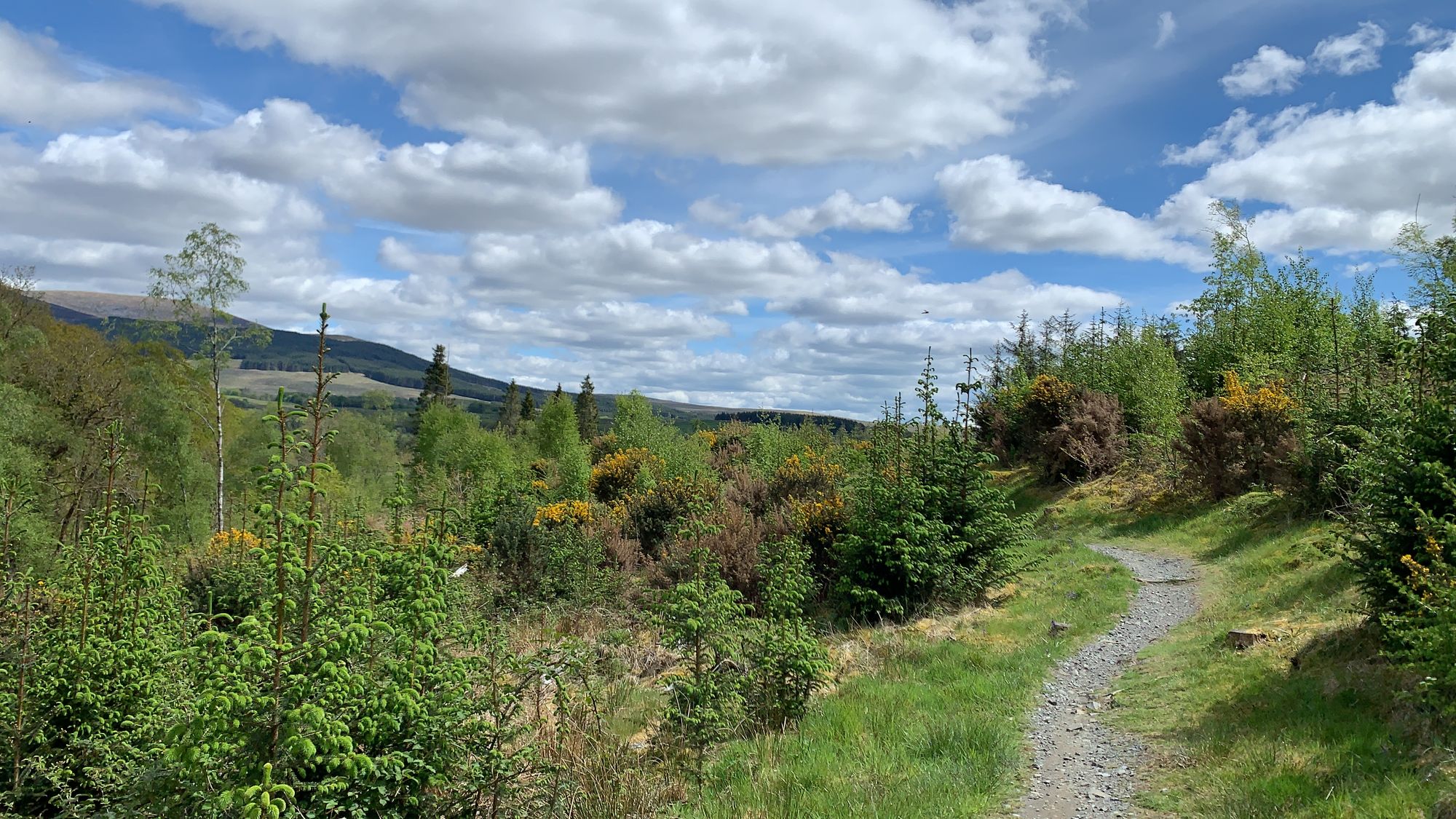 Fantastic weather on Saturday allowed us to explore biking trails of Kirroughtree Trail Centre, which itself is a fantastic venue. Well equipped bike shop, cafe serving delicious food, children's playground, 4 MTB trails, numerous walking trails and, thanks to Stay For Night initiative, possibility for overnight stay for self contained campervans.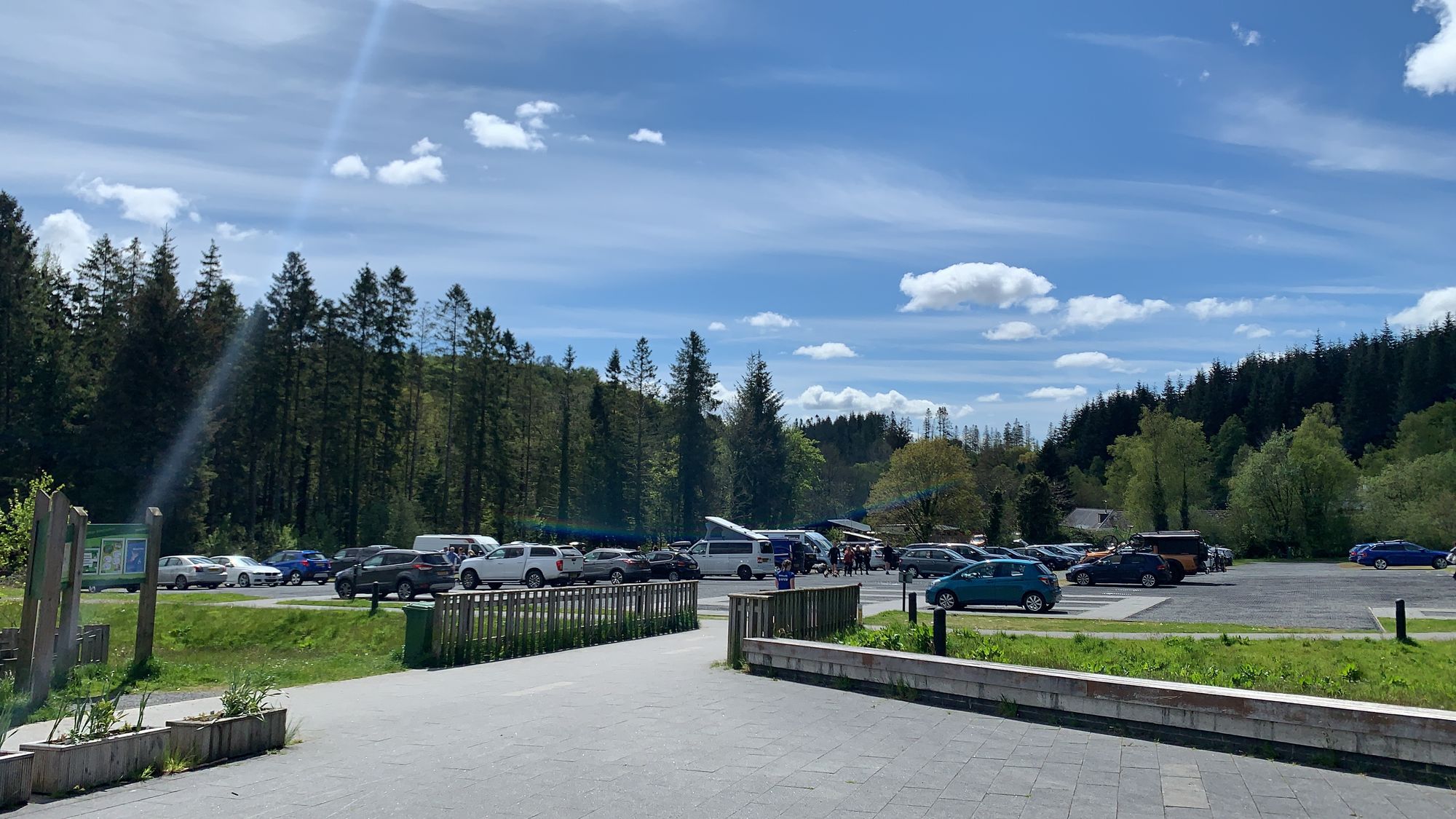 Weather turned nasty on Sunday, but it didn't stop us from having a pre-breakfast short ride on green trail, followed by a 4x4 exploration of forest drives and beautiful Scottish wilderness. Not to mention getting a lunch at an amazing little cafe in Carsphairn, which won numerous Scottish awards. Good chat with the owner and really delicious burgers made from locally sourced ingredients. Delicious!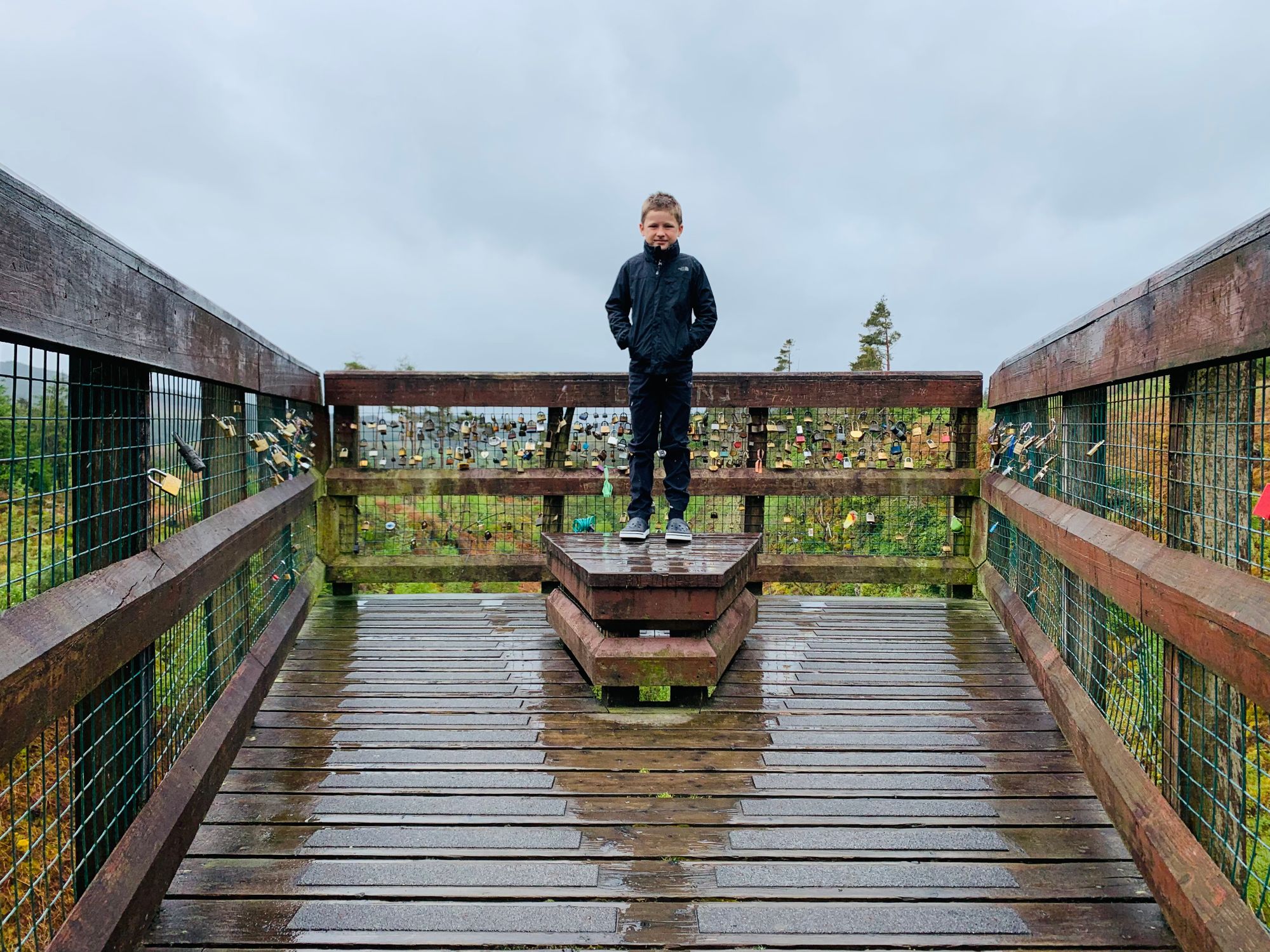 A weekend to remember. Not often a 10-year-old son tells his 40-year old dad "I'm impressed!" I've got to be doing something right then, eh?