Rainbows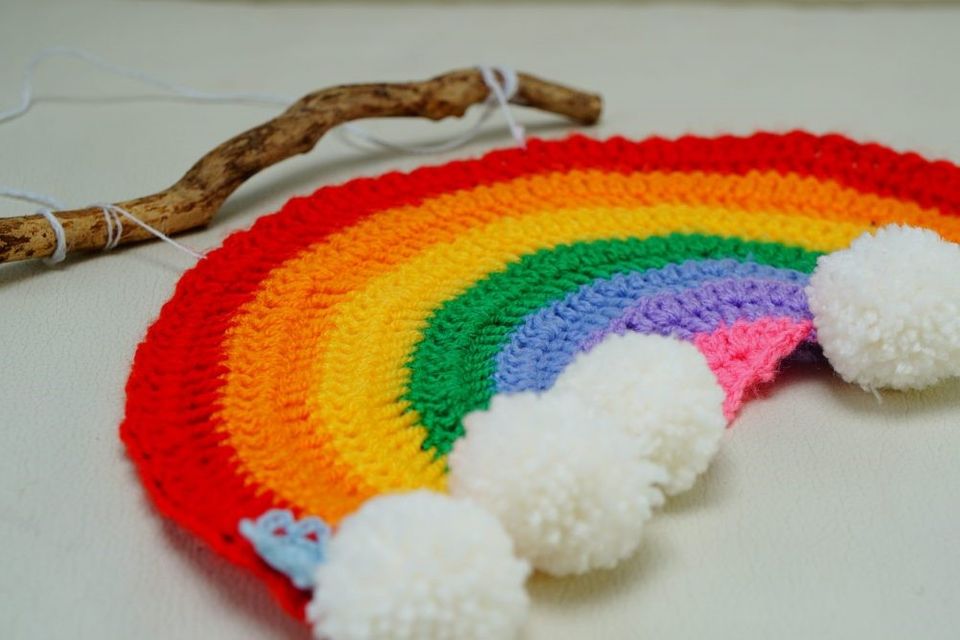 Whole nation is showing support to the NHS & Key Workers – here's our take on it. Message us if you'd like us to make one for you!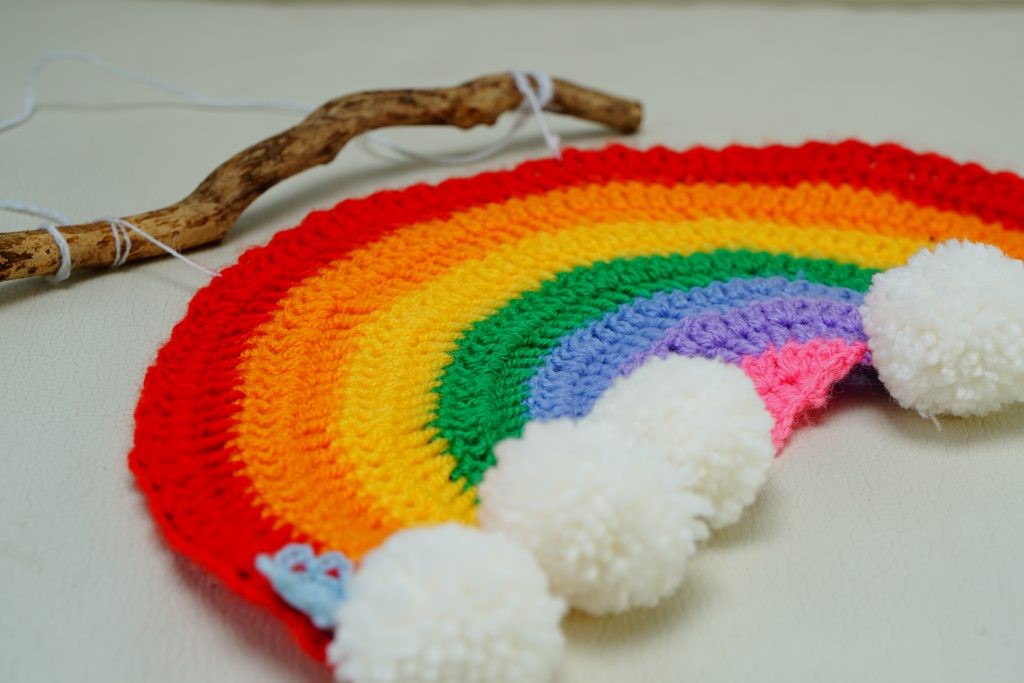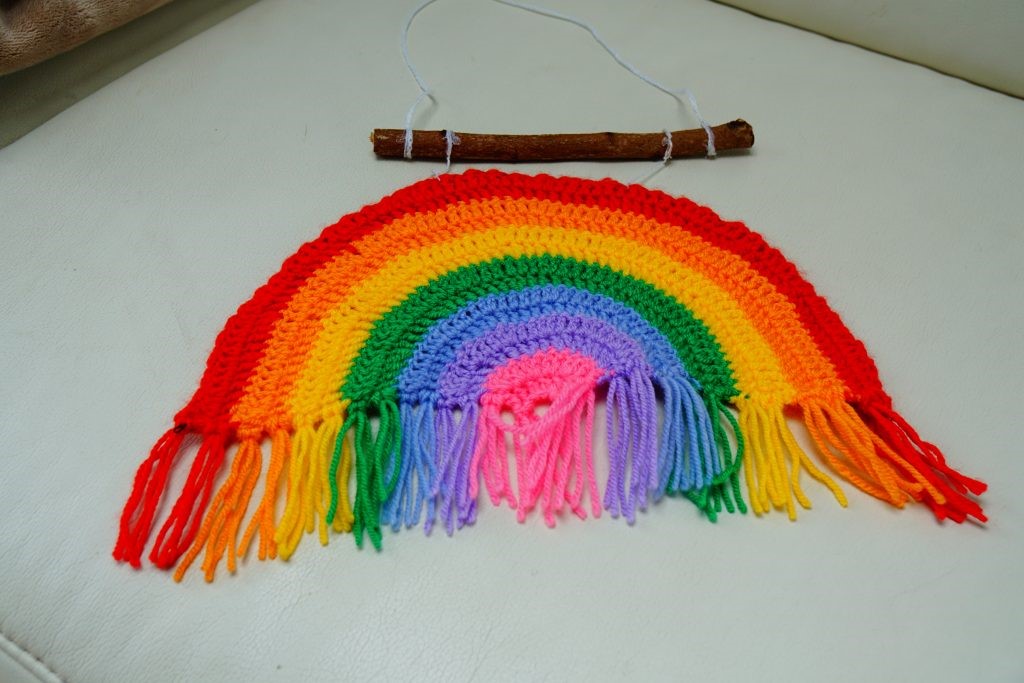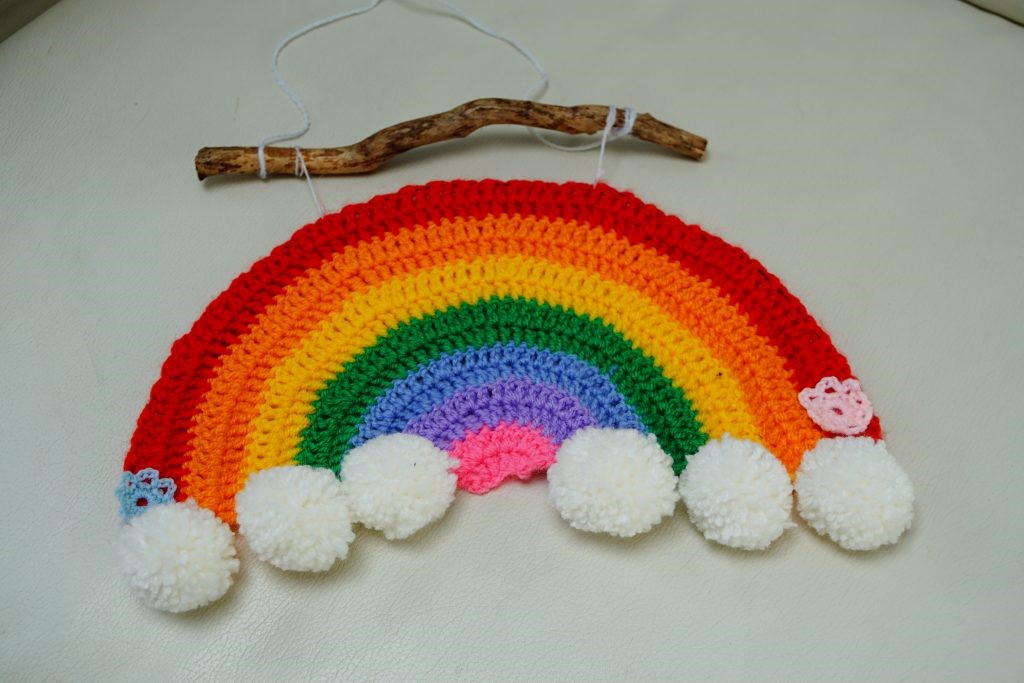 Hand made by my lovely MUM…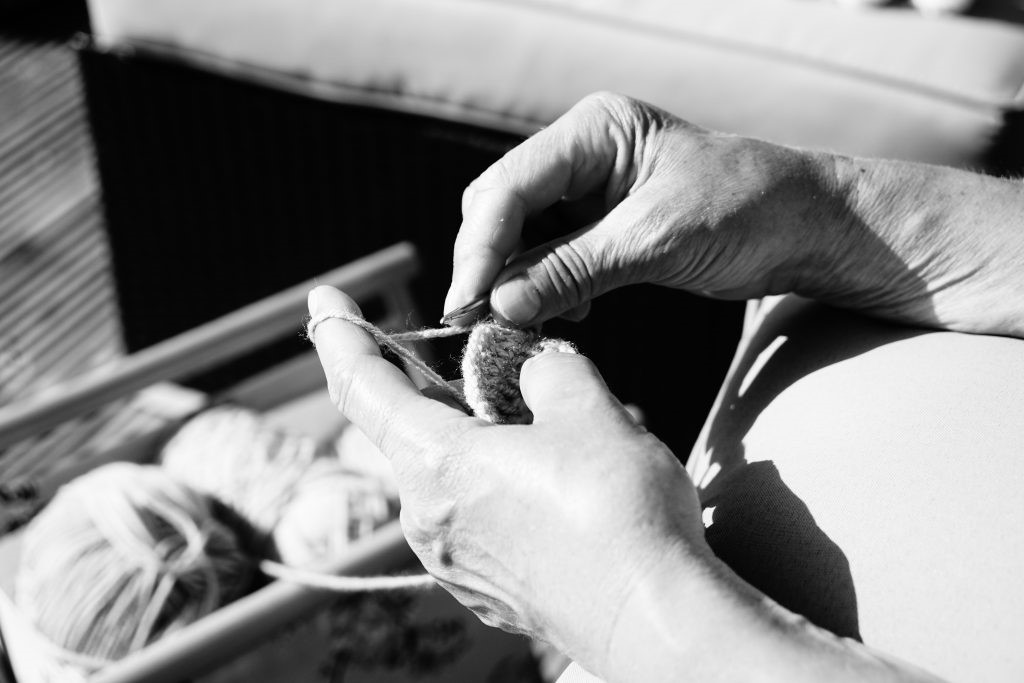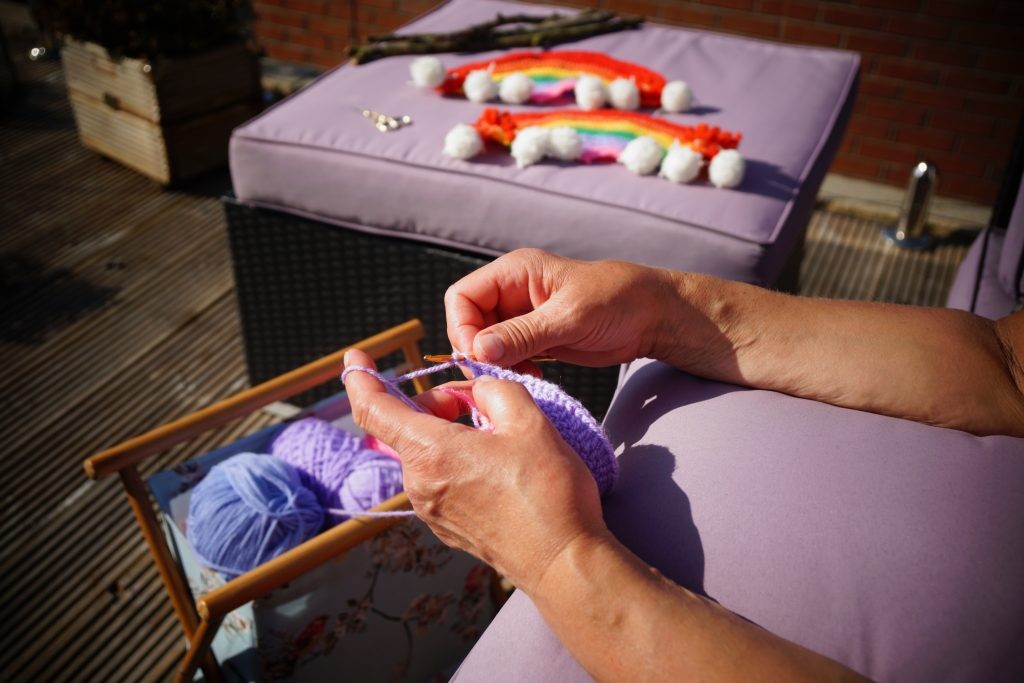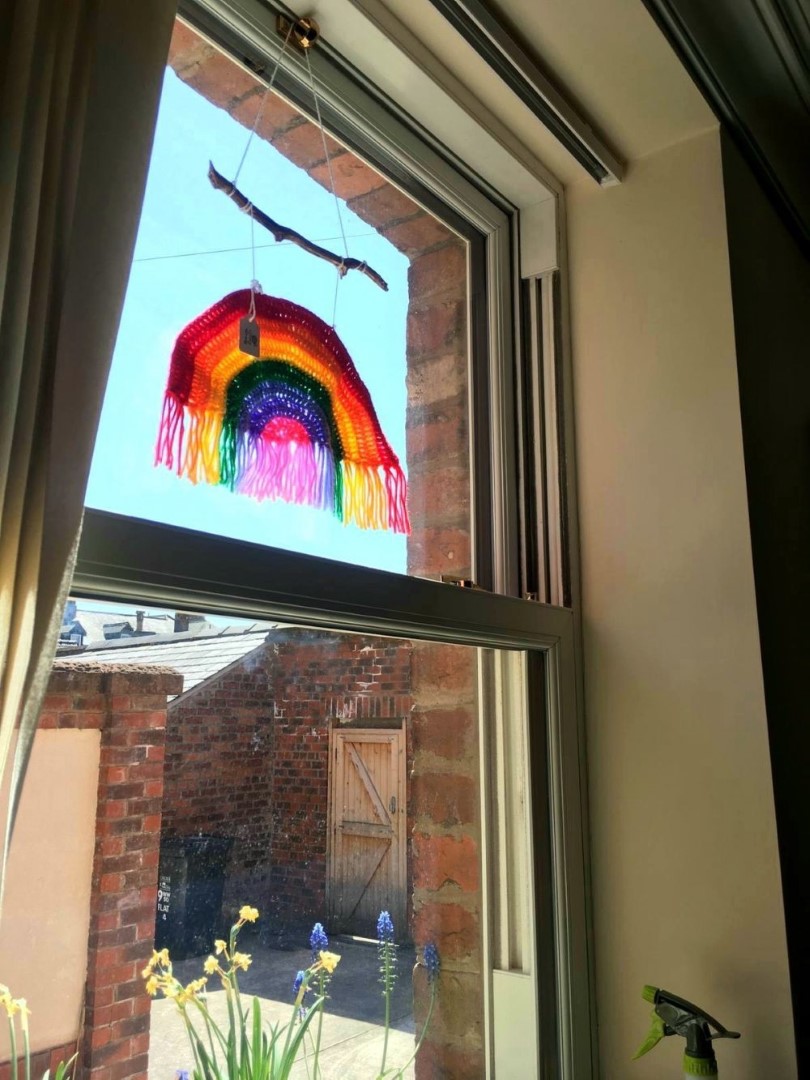 Carys Barton Read More
Ordered two rainbows to hang in our windows – beautifully made and have survived the dog investigating them! Would definitely buy again 👍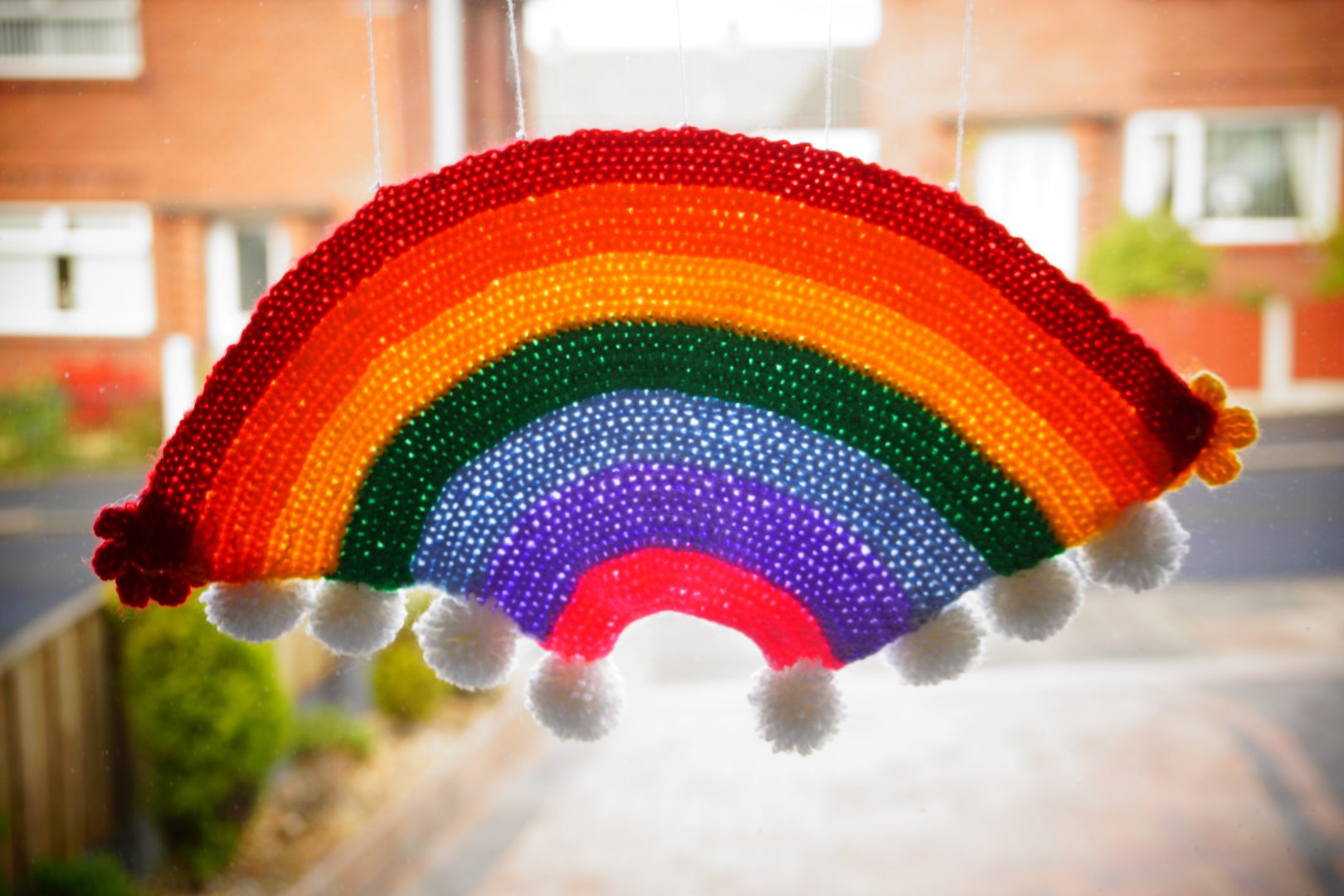 Gabi Davies Read More
Our rainbow is lovely made with a great attention to detail. Fantastic service, we will definitely visit again 🌈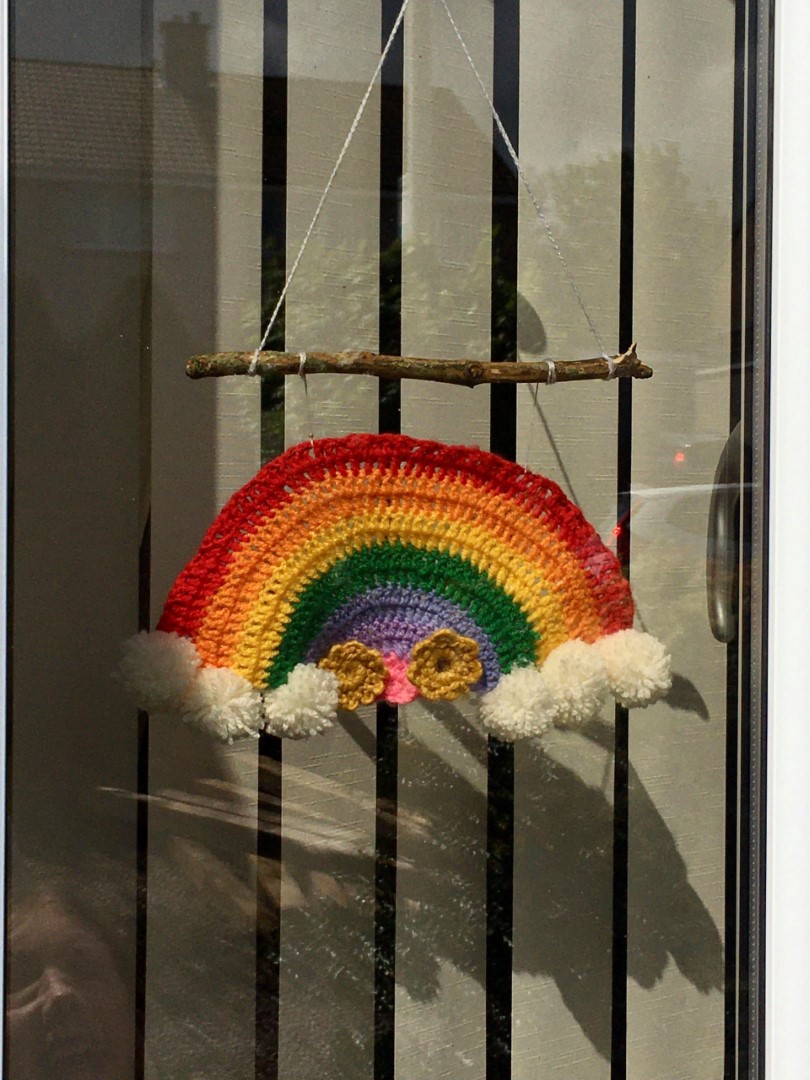 Nicola Richardson Read More
Lovely handmade items and a fantastic speedy service. Previous Next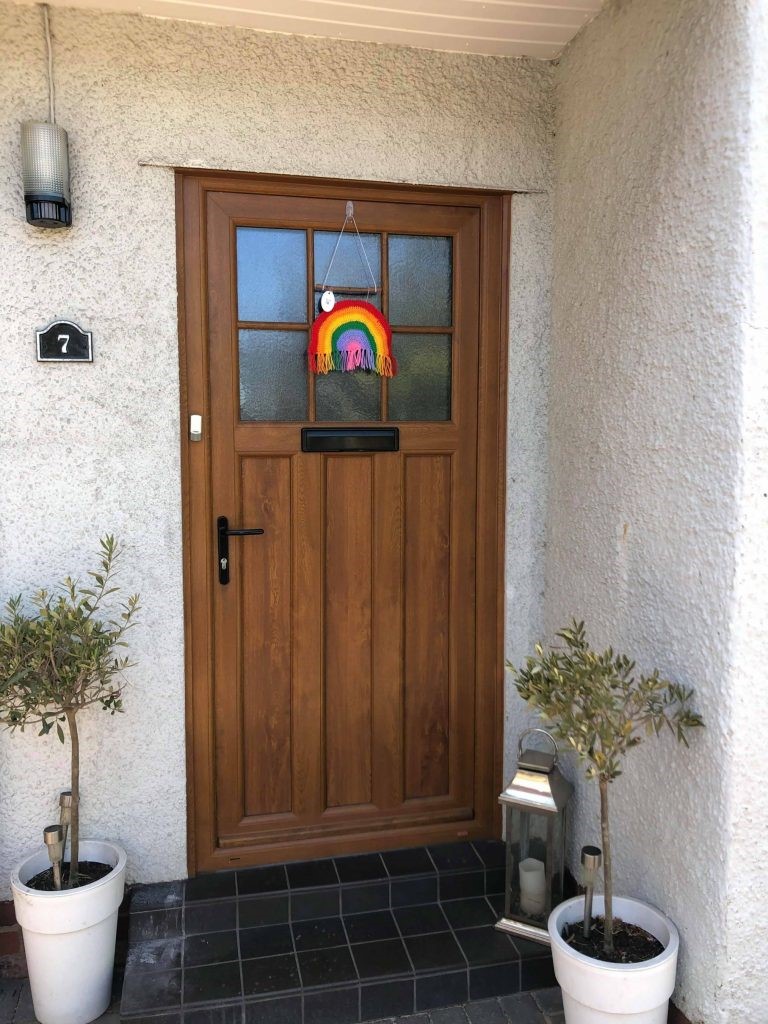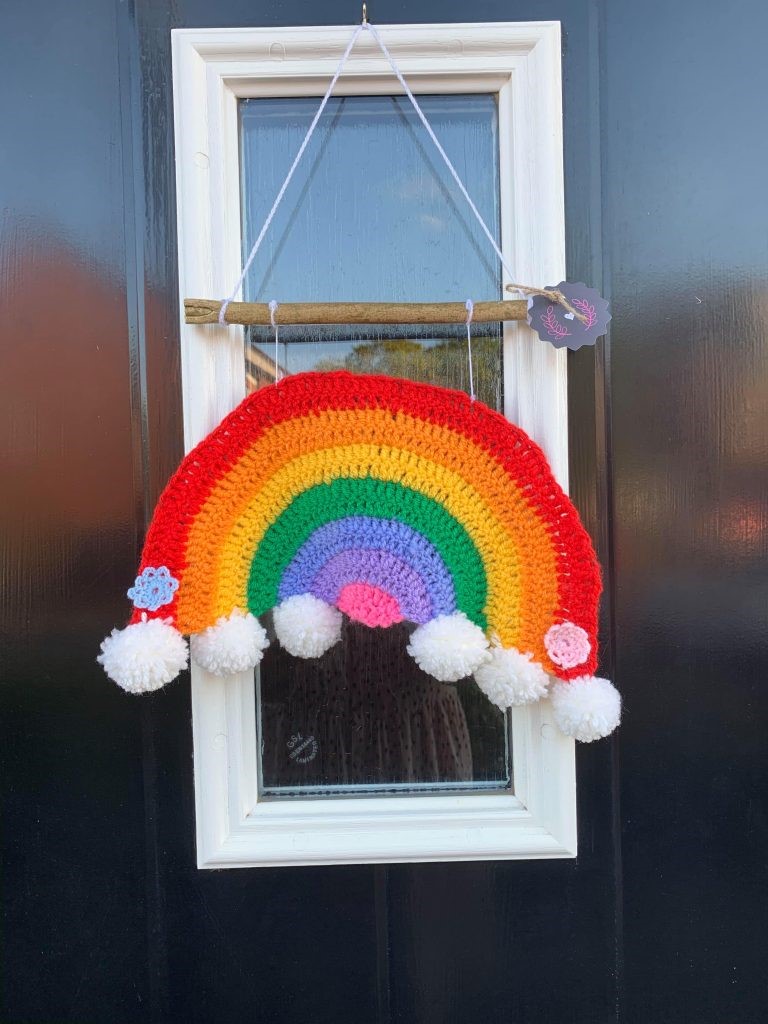 I have just received this beauty ❤️ The quality is amazing as always and it is just making my door look so pretty😍 Very happy of it and highly recommended. Stay safe!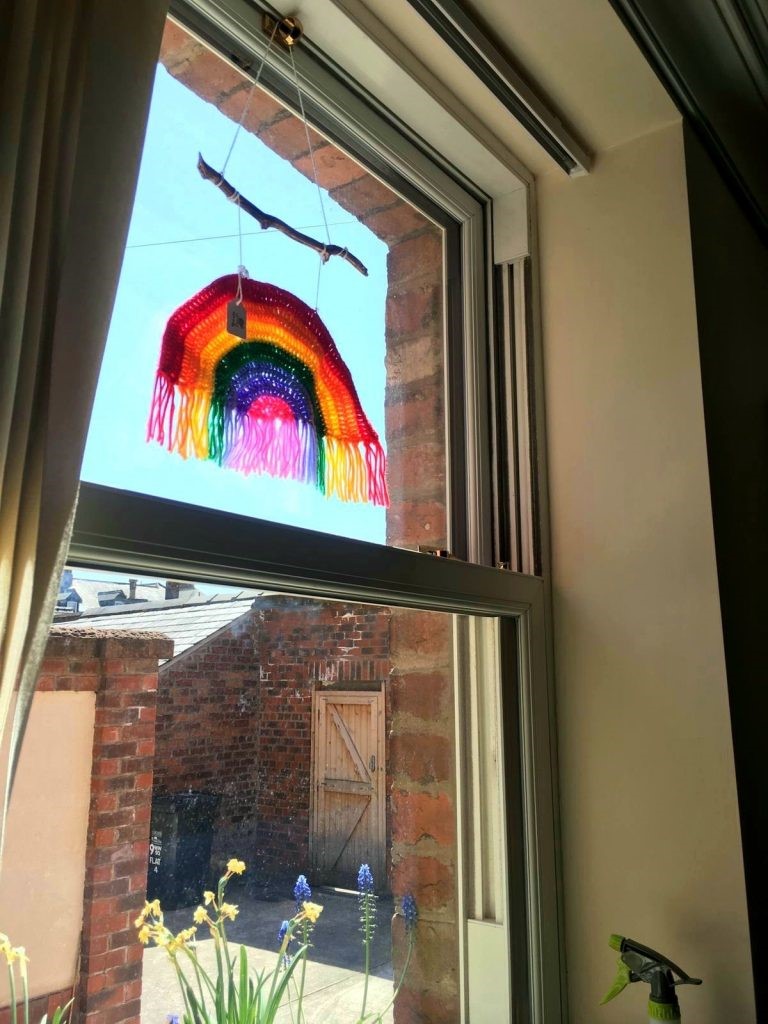 "Thank you so much love it x"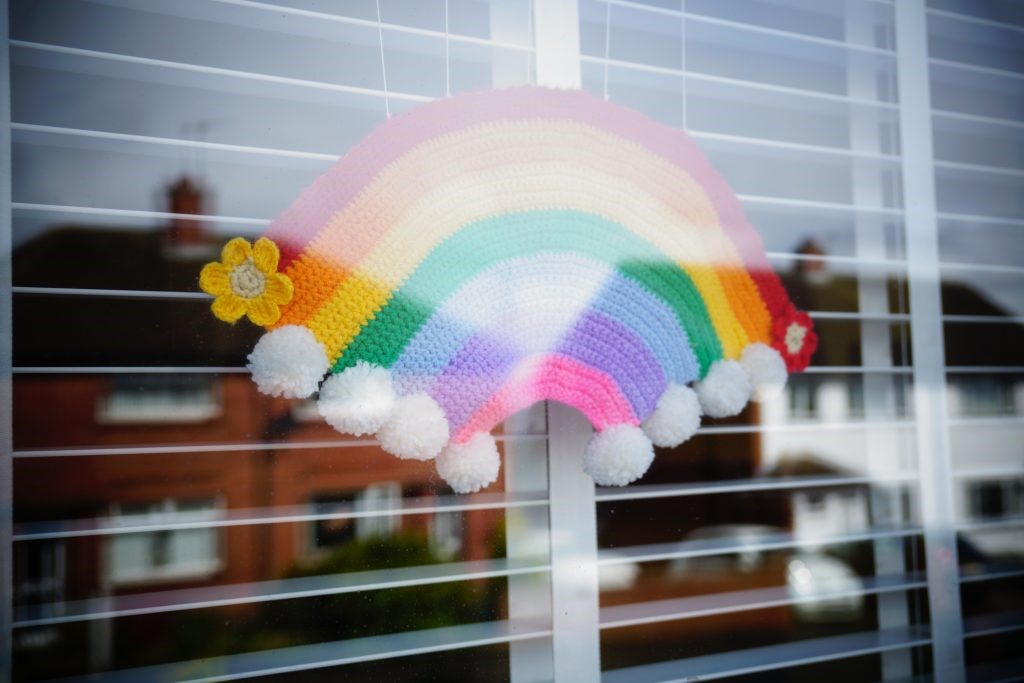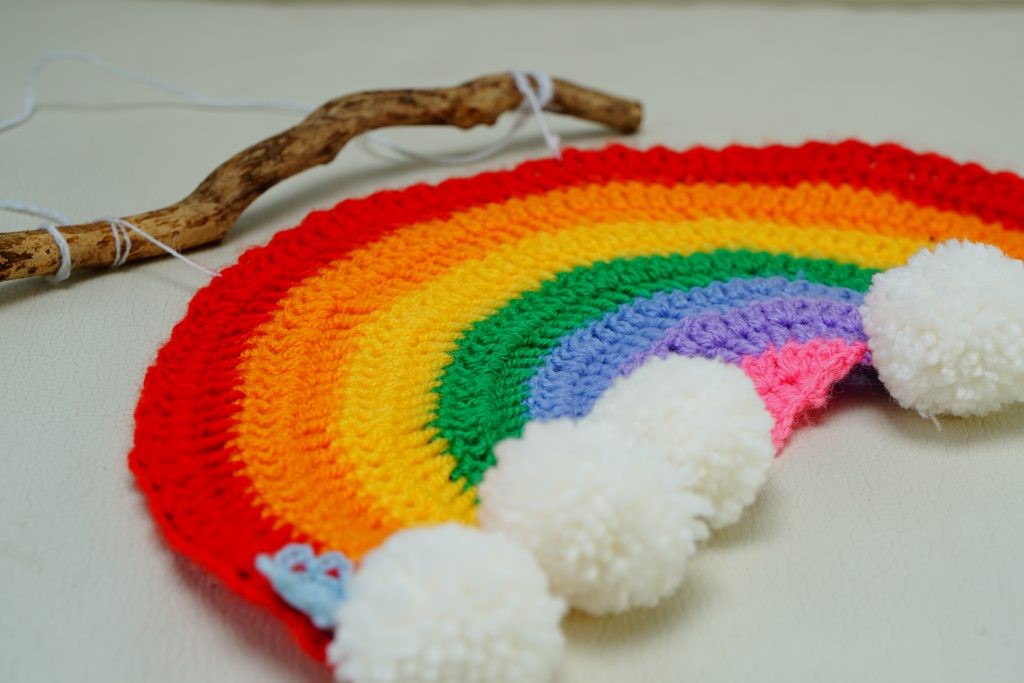 Lovely handmade items and a fantastic speedy service. 😊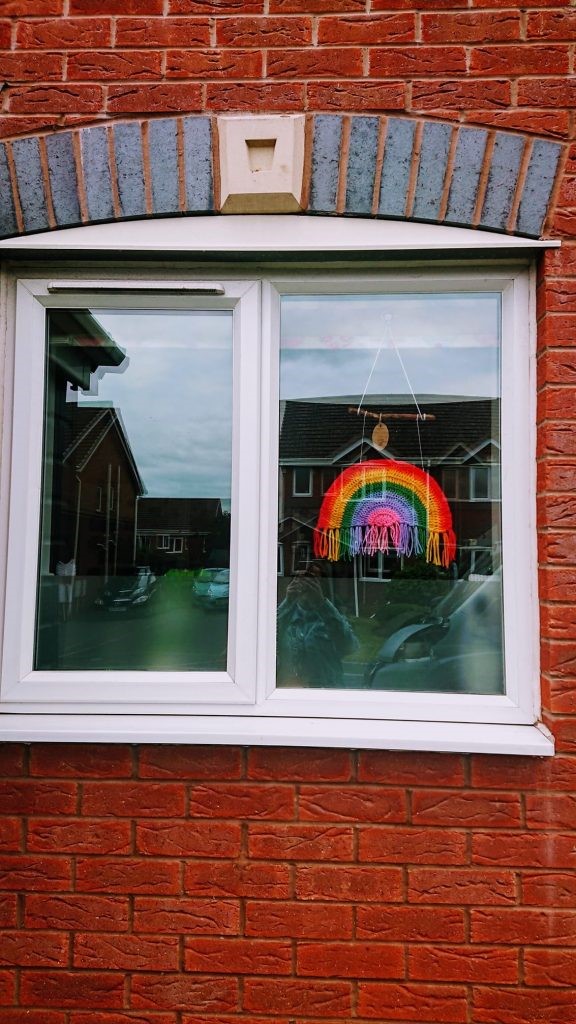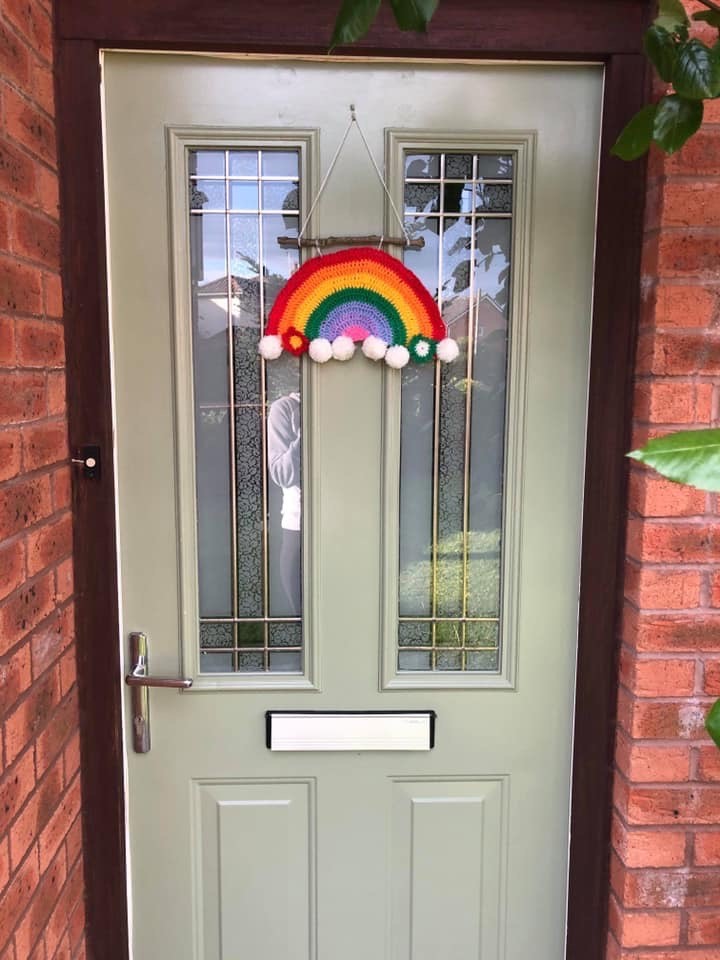 I ❤ it! Na żywo jeszcze piekniejsze! Obie! @Marta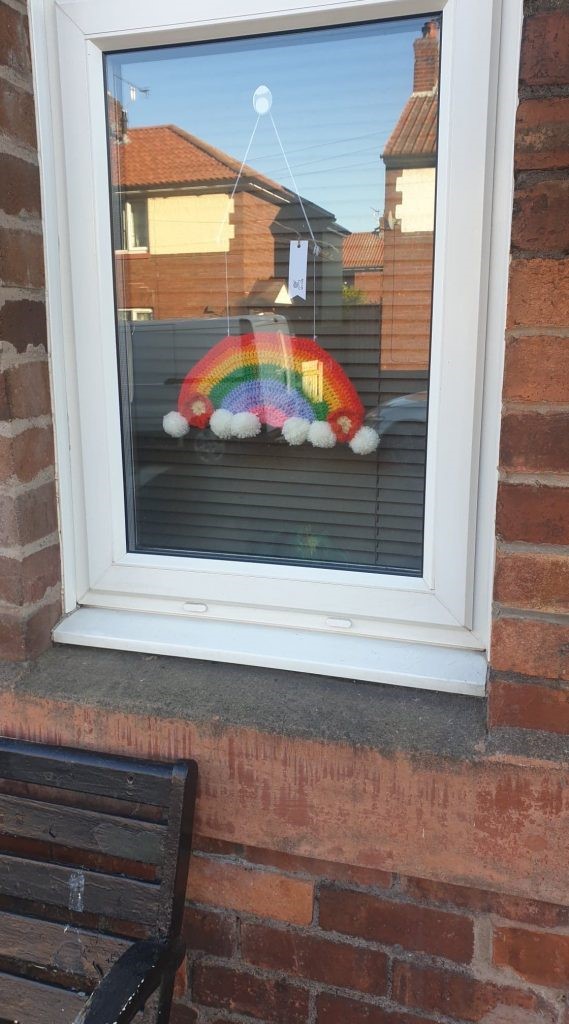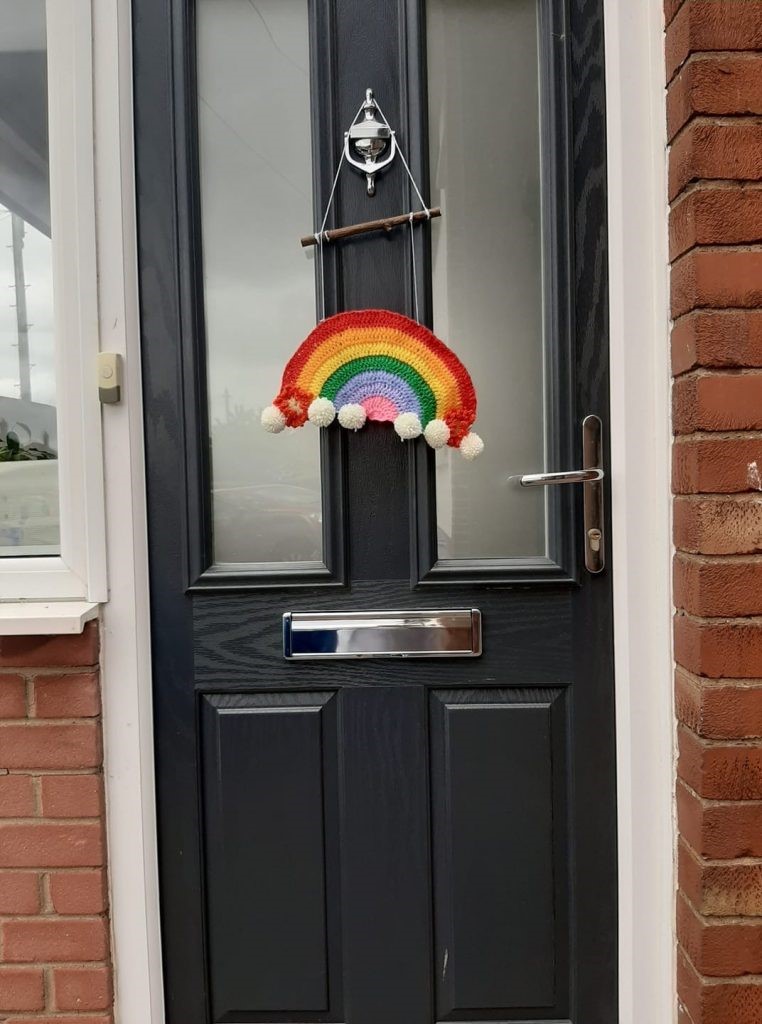 Absolutely love my rainbow thank you so much x "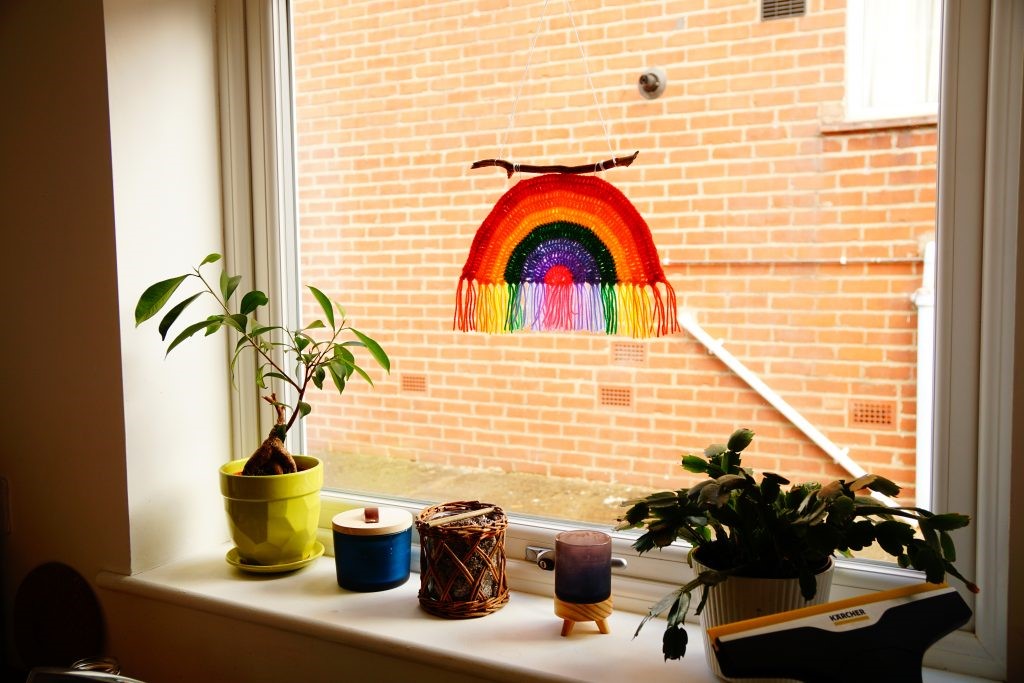 Love my rainbow 🌈 thank you so much!! 🥰🥰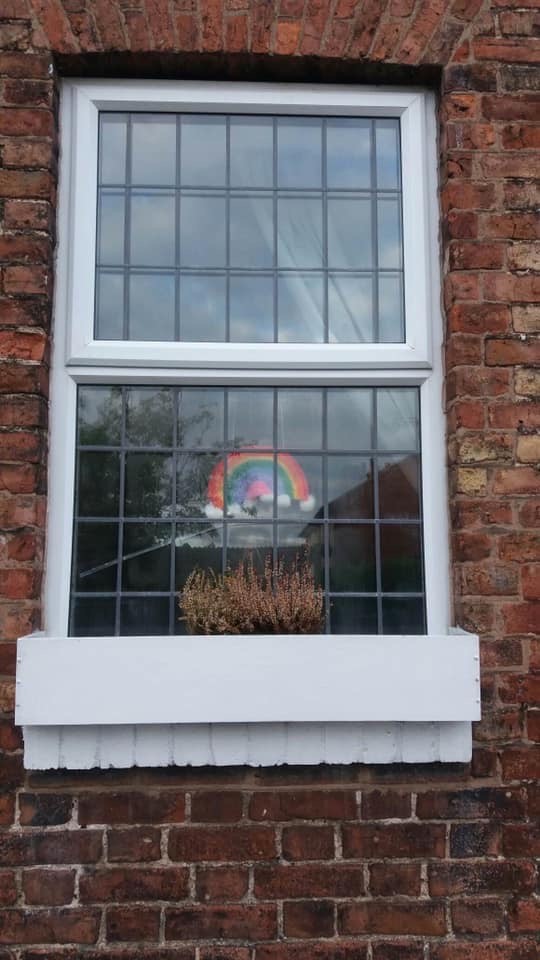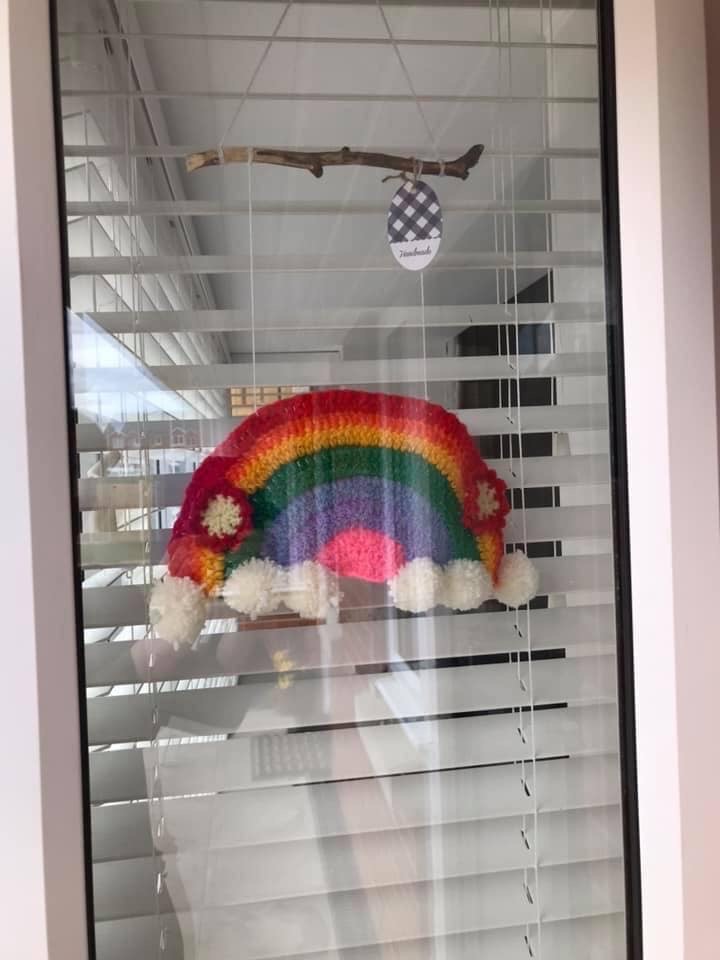 They look lovely and help brighten up the day.😊👍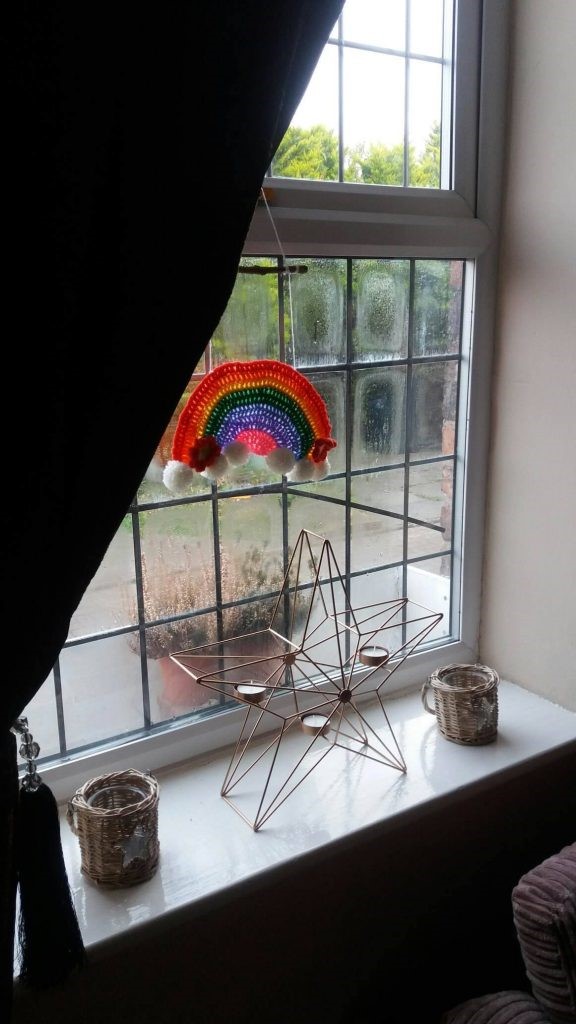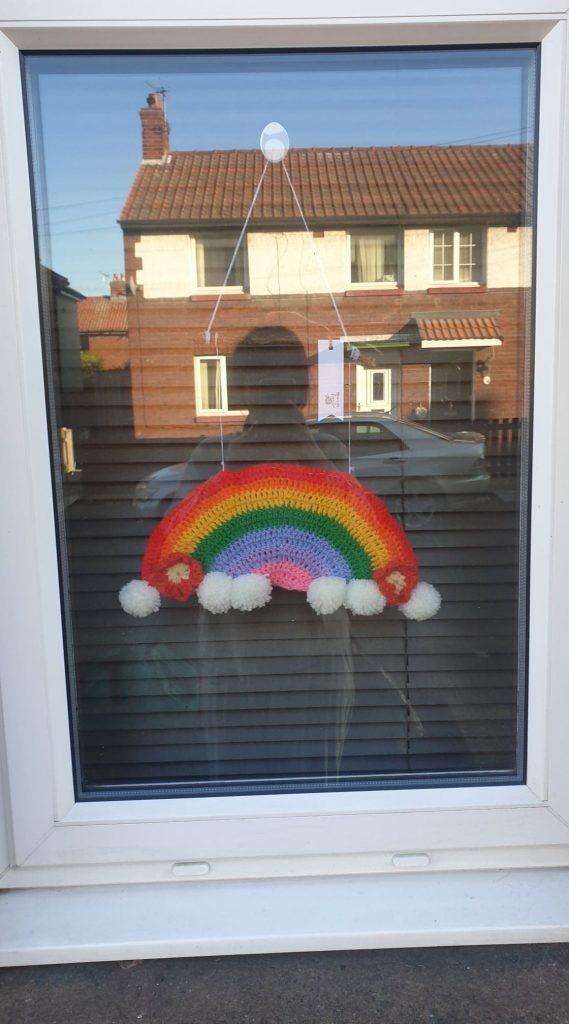 Thank you for my Rainbow. Xx Beautifully made and delivered by a wonderful little chap xx
Chuffed with my little rainbow 🌈
Thank you so much for the rainbows they are lovely. My mum is so pleased with hers. 🌈😊 fantastic product and service.
I would like to say BIG Thank you to everyone who ordered our products…hope to see you again… Aga & my mum Danuta