Happy Easter
Happy Easter - Wesołych Świąt Wielkanocnych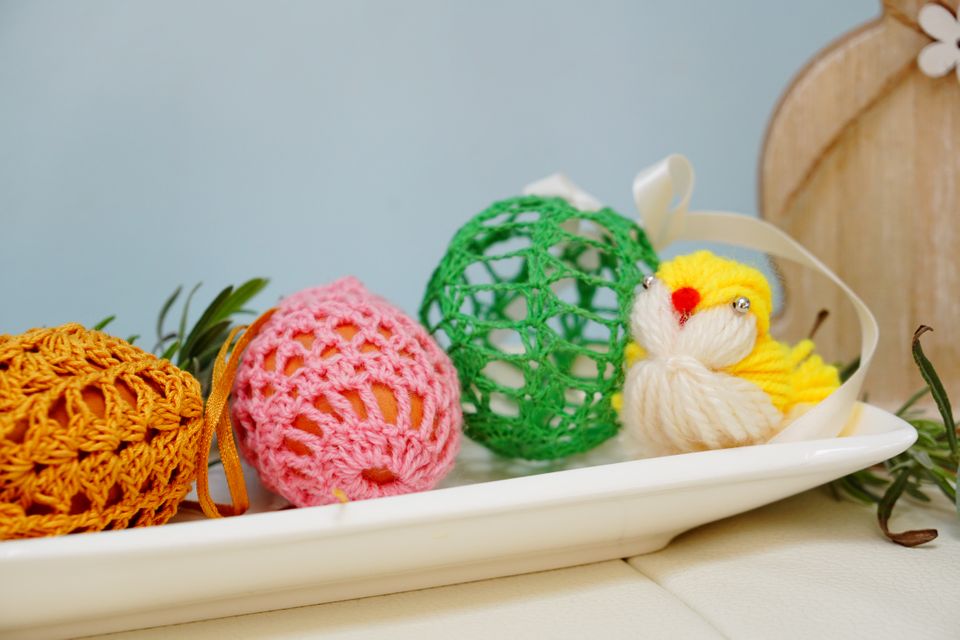 Wesołych Świąt Wielkanocnych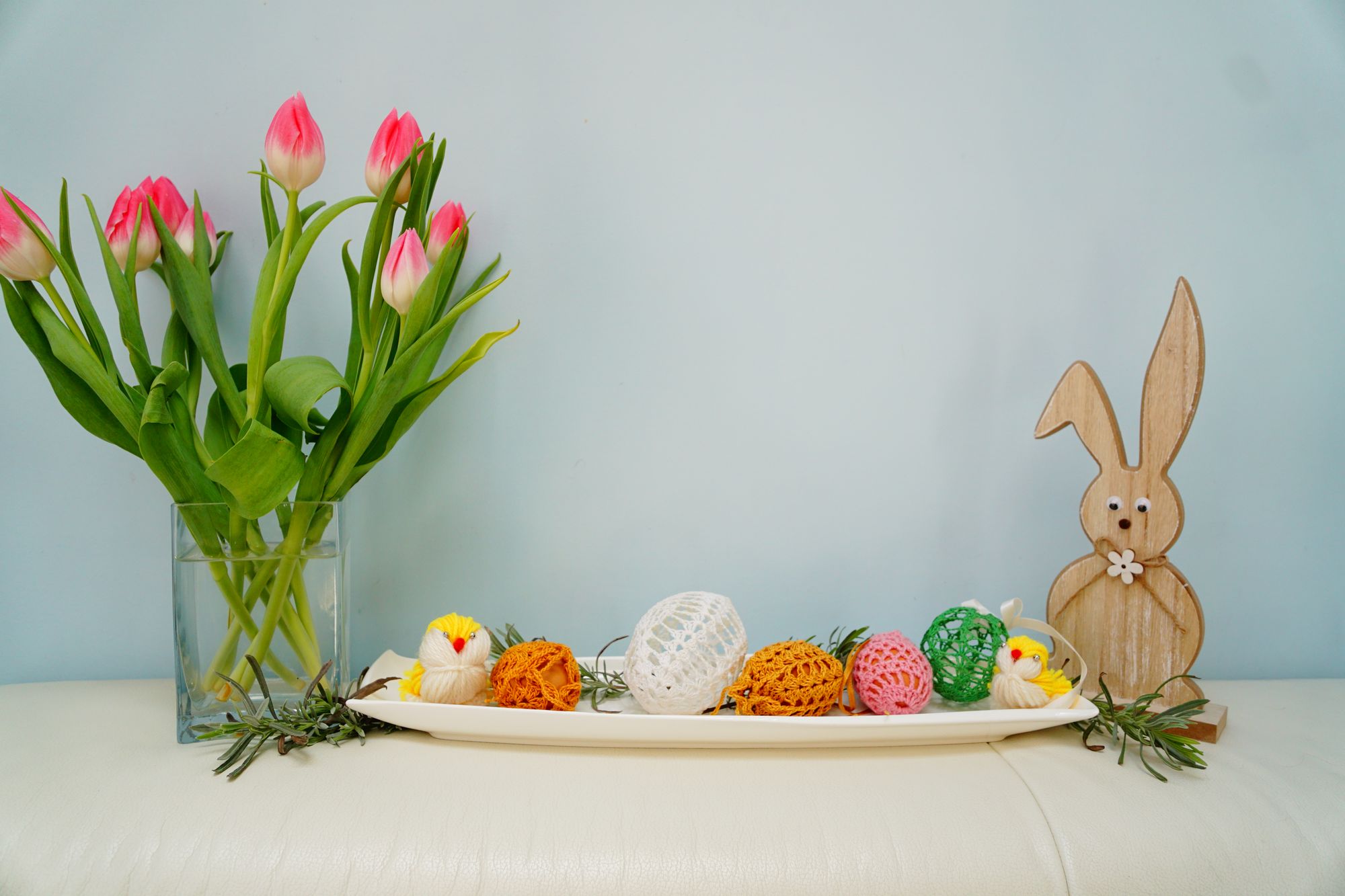 "I wish you get eggs of gold, flowers of happiness and bunnies of chocolate this Easter.
Wish you a happy one!"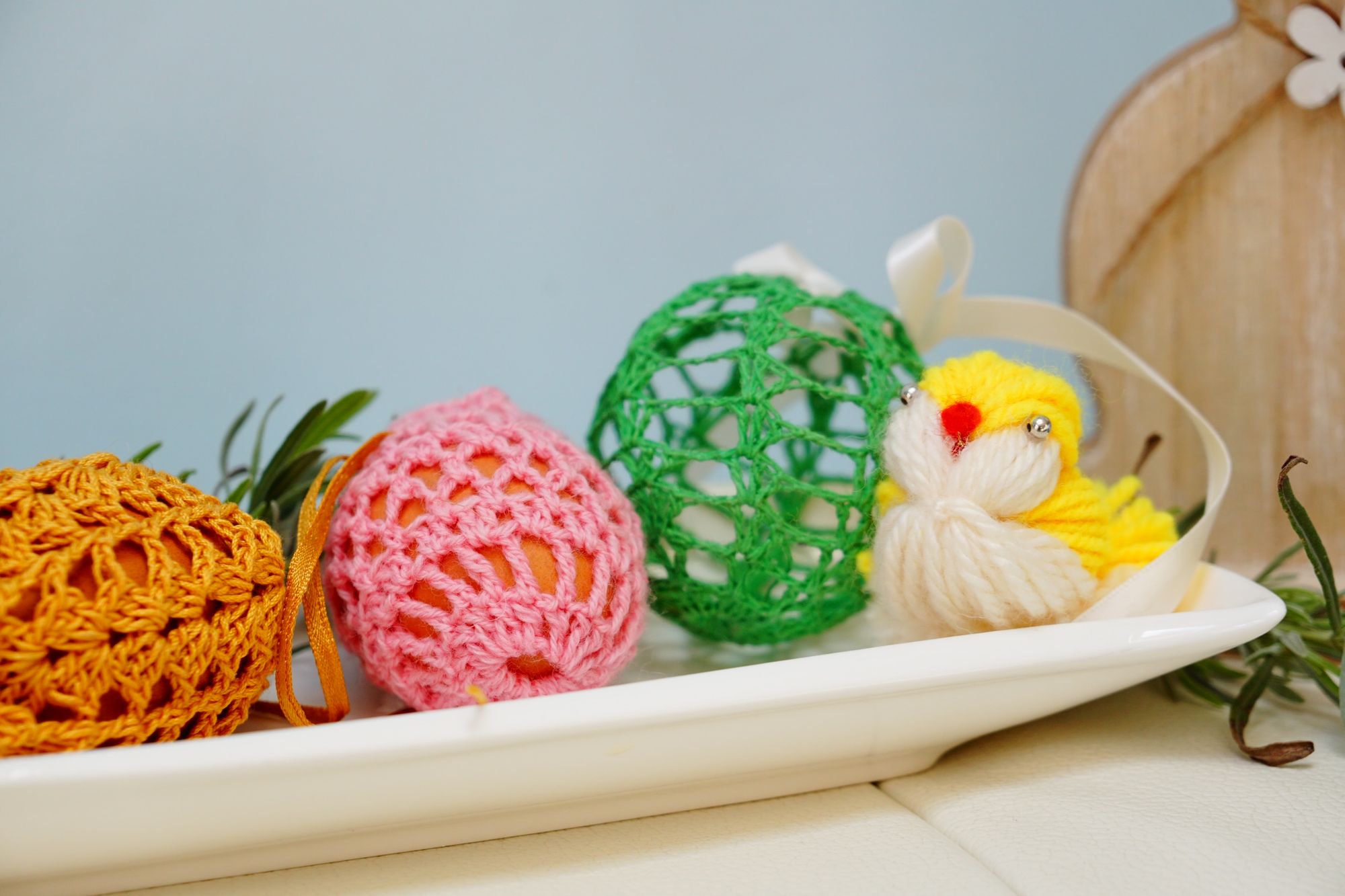 Z okazji zbliżających się Świąt życzę rodzinie, krewnym i znajomym: zdrowych, pogodnych Świąt Wielkanocnych,
pełnych wiary, nadziei i miłości.
Radosnego, wiosennego nastroju, serdecznych spotkań w gronie rodziny i wśród przyjaciół oraz wesołego Alleluja.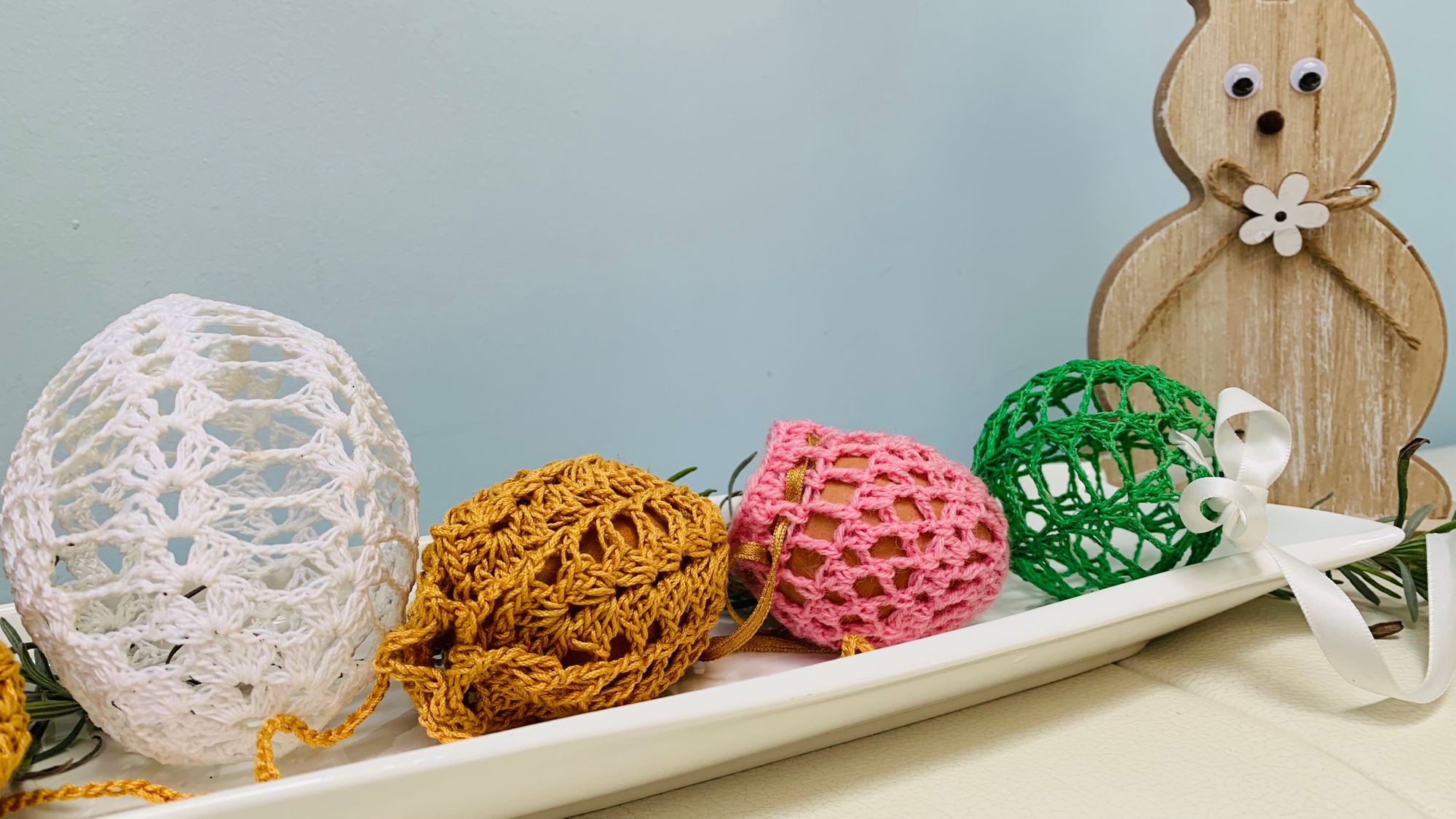 Mam nadzieje, że każdy z Was miło spędzi czas z bliskimi - ja niestety z moją rodziną po godzinie 18ej. System zmian w pracy nadaje inne tempo. Ale nie ma co sie zasmucać... jeszcze będzie czas by spędzic wspólnie czas z rodziną.