SYCAMORE GAP Tree 🌳Tree chopped down by vandal ;-(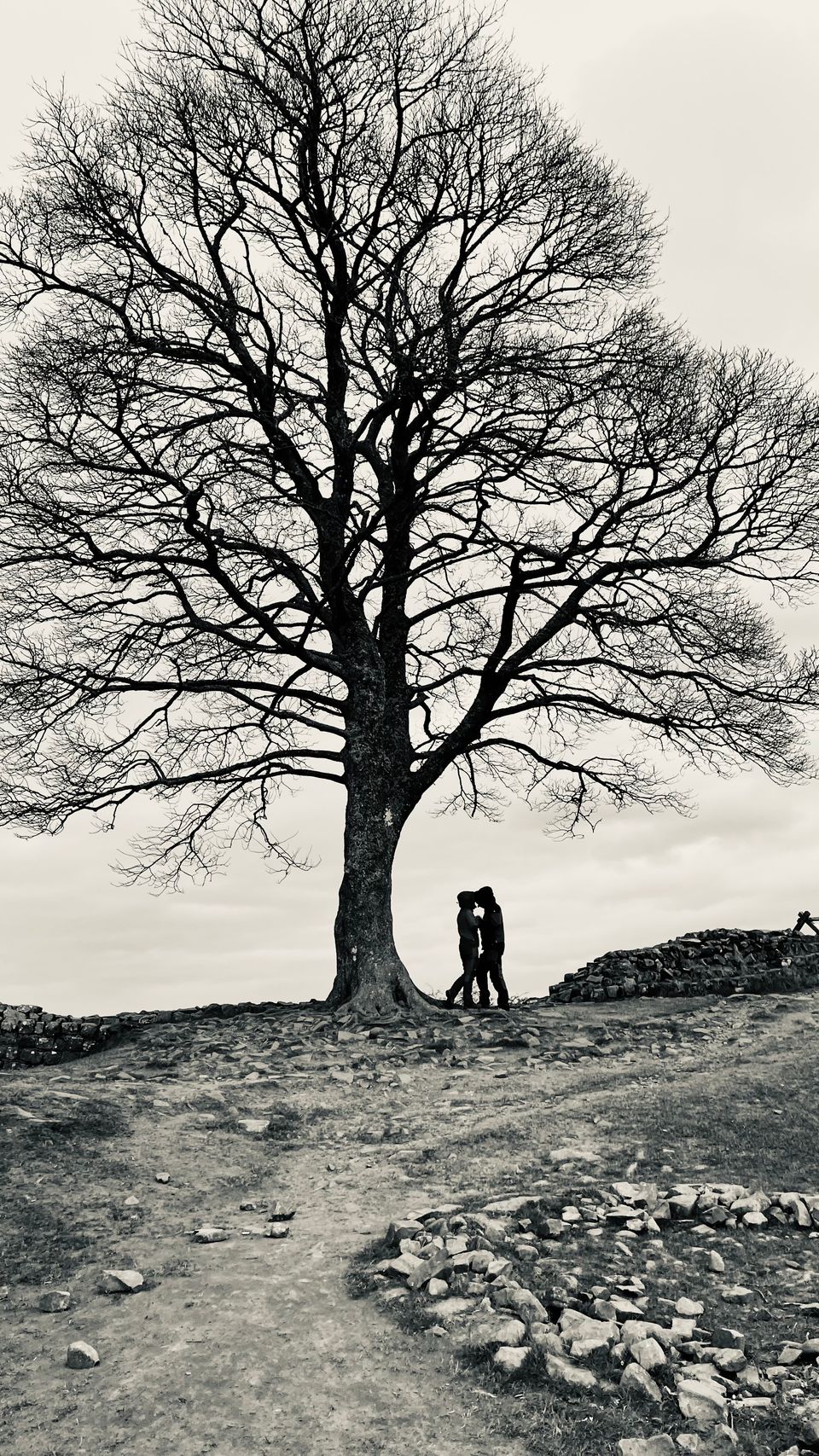 28/9/2023 Sycamore Gap's famous Robin Hood tree is chopped down by vandal
The Crown Inn at Humshaugh, close to the spot where the tree stood in Northumberland National Park, posted: "Absolutely Shocking News this morning, Sycamore Gap is no longer, some mindless idiot appears to of cut it down through the night, What on earth goes through peoples heads?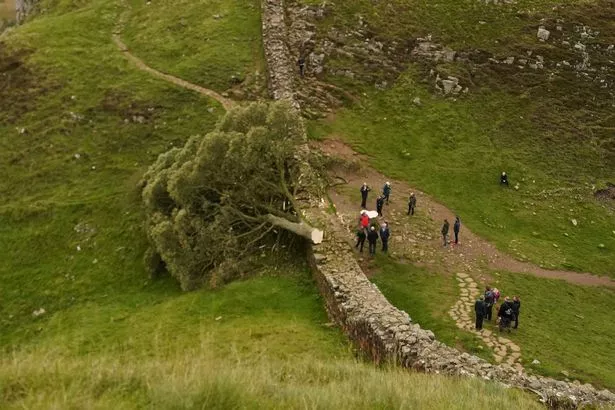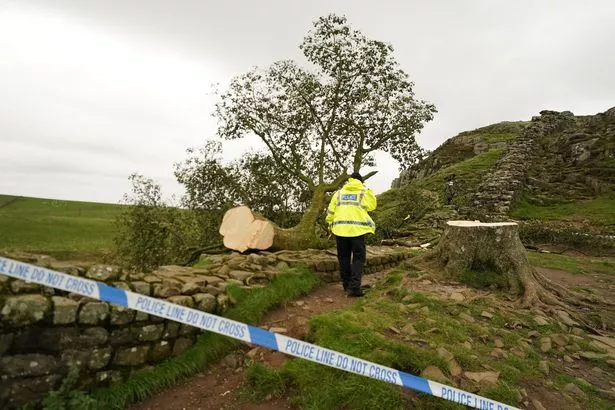 The Sycamore Gap Tree or Robin Hood Tree is a sycamore tree standing next to Hadrian's Wall near Crag Lough in Northumberland, England. It is located in a dramatic dip in the landscape and is a popular photographic subject, described as one of the most photographed trees in the country. It derives its alternative name from featuring in a prominent scene in the 1991 film Robin Hood: Prince of Thieves. The tree won the 2016 England Tree of the Year award. Source: Wikipedia
Polska wersja: Słynne drzewo ze sceny Robin Hood'a w której główną rolę zagrał Kevin Costner. Film z 1991 roku - totalna klasyka, którą się zobaczyło kilka razy.

Na jednej ze stron www.thetreeoftheyear.org w 2017 roku to drzewo ogloszono europejskim drzewem roku i chyba najsłynniejszym w Hollywood.
Jak podaje strona to:
GATUNEK: KLON JAWOR (ACER PSEUDOPLATANUS)
WIEK: KILKASET LAT
REGION: HADRIAN'S WALL, NORTHUMBERLAND, ANGLIA, WIELKA BRYTANIA